Lotus flower making with paper, free template
This lotus flower making with paper is so easy, with step by step picture tutorial and free templates in PDF and SVG format.
You could find so many flower making tutorials with free templates here. Click and enjoys.
This tutorial includes some affiliate links.
Please refer here for more info.
Step by step tutorial for flower making with paper
Step 1: Cut the petals
You will need 4 layers for each lotus flower.
And a lotus bud needs 2 layers only.
I have prepared both plain template and the printable color templates.
The PDF template is for your manual cut with scissors and the SVG file is for your Cricut.
If you cut the petal from your own color paper, please consider applying the pastel chalk the or ombre effect, will help your flower be much fancier.
I did try to apply ombre effect for my printable color template already.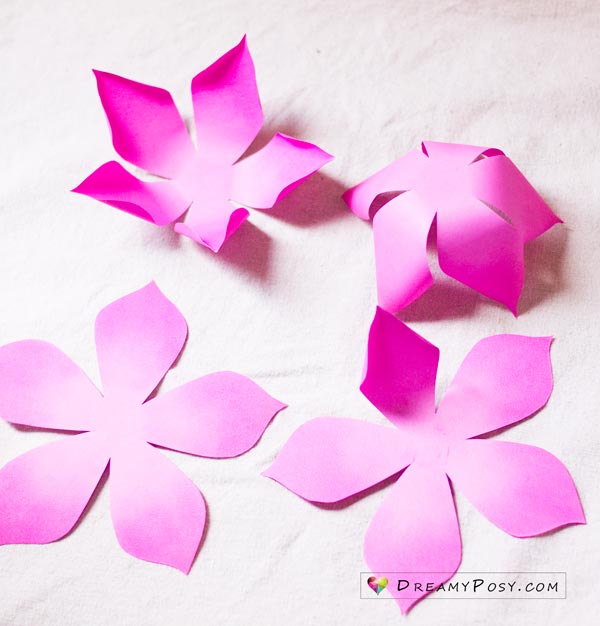 Step 2: Form the flower center
Use the edge of the scissors or a BBQ stick to curve the petals.
For the first layer, use the glue gun to attach 5 petals to form the center of the flower.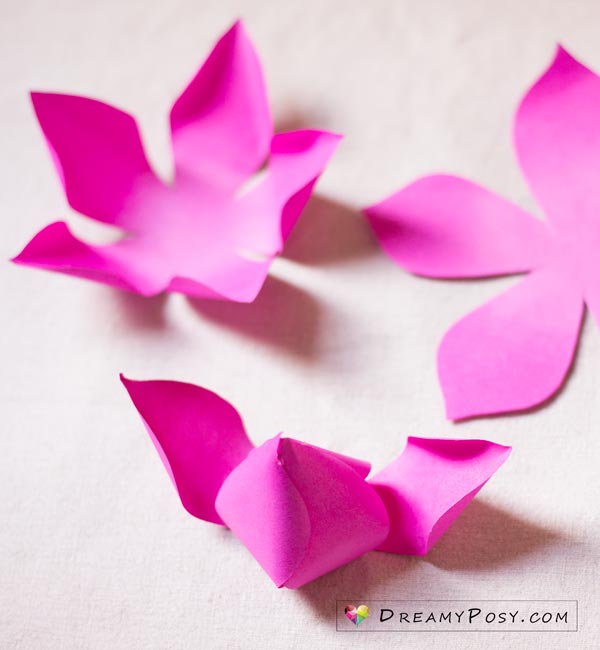 Step 3: Apply the second layer
As you could see below picture, the second layer "hug" closely with the center.
Use the glue gun to force these "hug".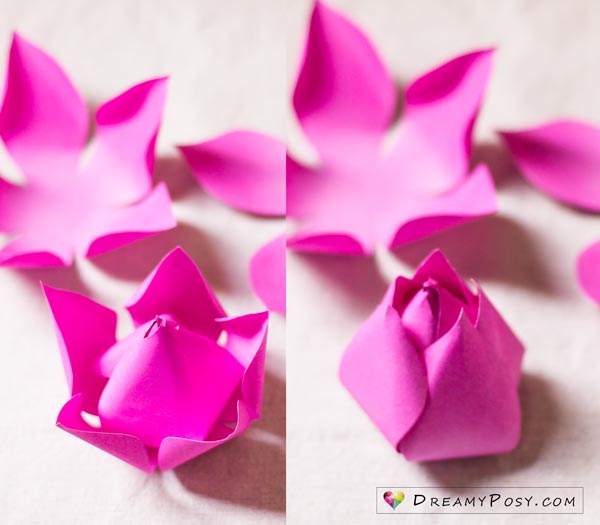 Step 4: Apply the third layer
The third layer doesn't "hug" at all.
Just glue the bottom of the second layer to the third one.
Prepare to form the 4th layer as below picture.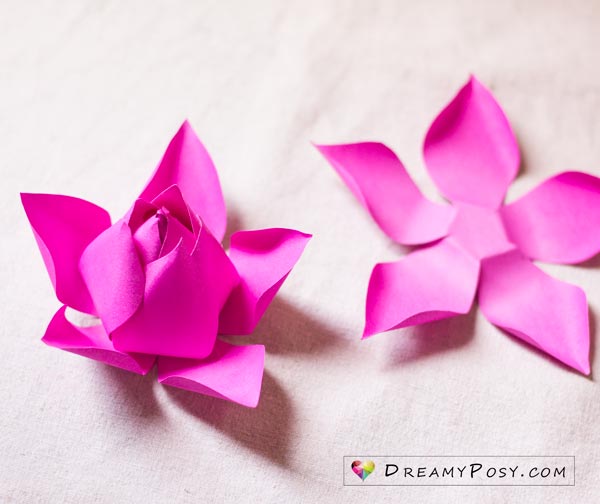 Step 5: Apply the 4th layer
This step is easy, rite?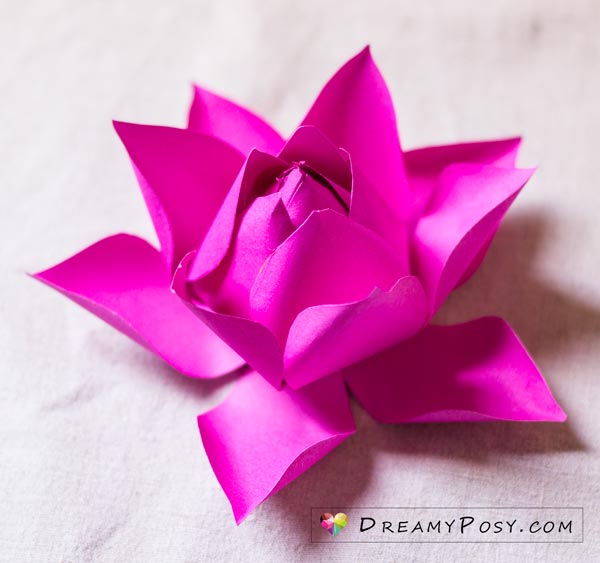 Step 6: Make the stem
Form a small ring at the head of the stem and glue it the bottom of the flower.
Cover the ring by another small paper circle.
Insert the wire into the 3mm transparent PVC tube.
Wrap the tube with the floral tape.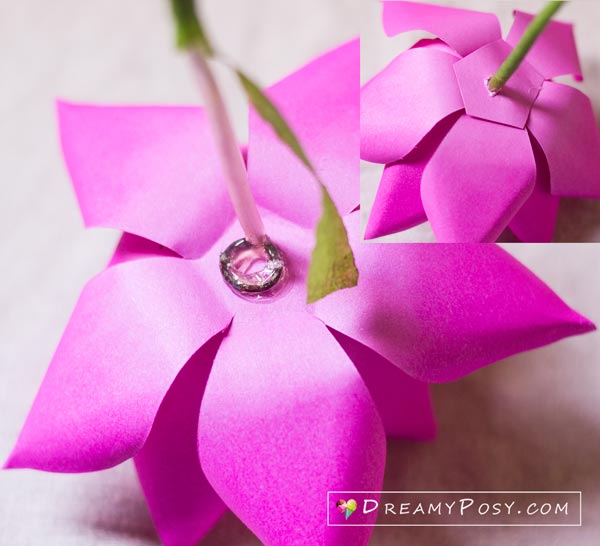 Step 7: Make the leaf
Cut 12 pieces of leaf template and glue it together by a glue stick.
Glue the stem to the leaf the same way of making the flower stem.
Wrap the ring and the stem by floral tape.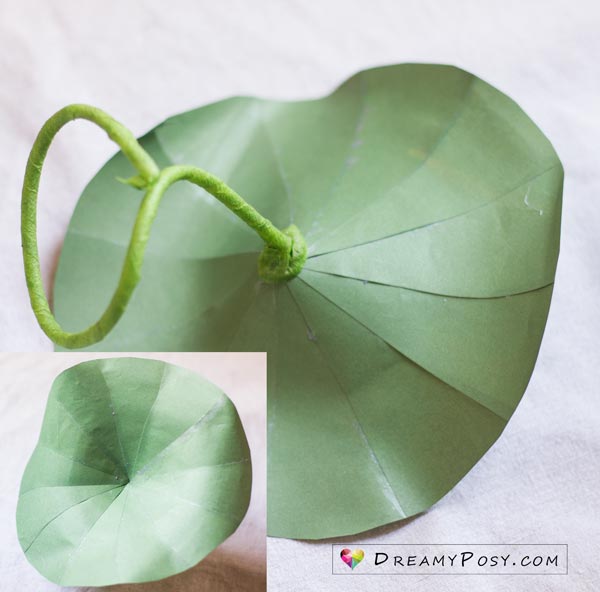 ***** PIN ME *****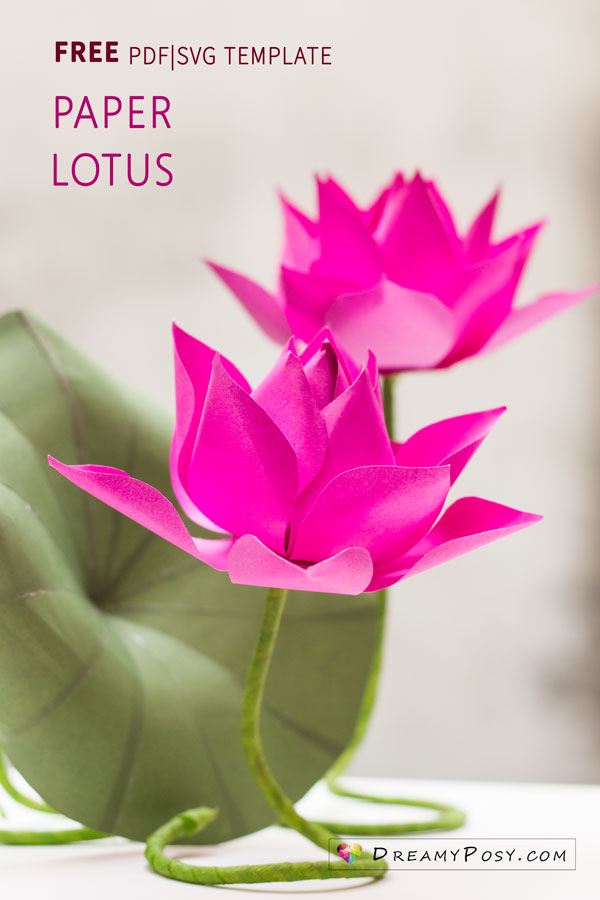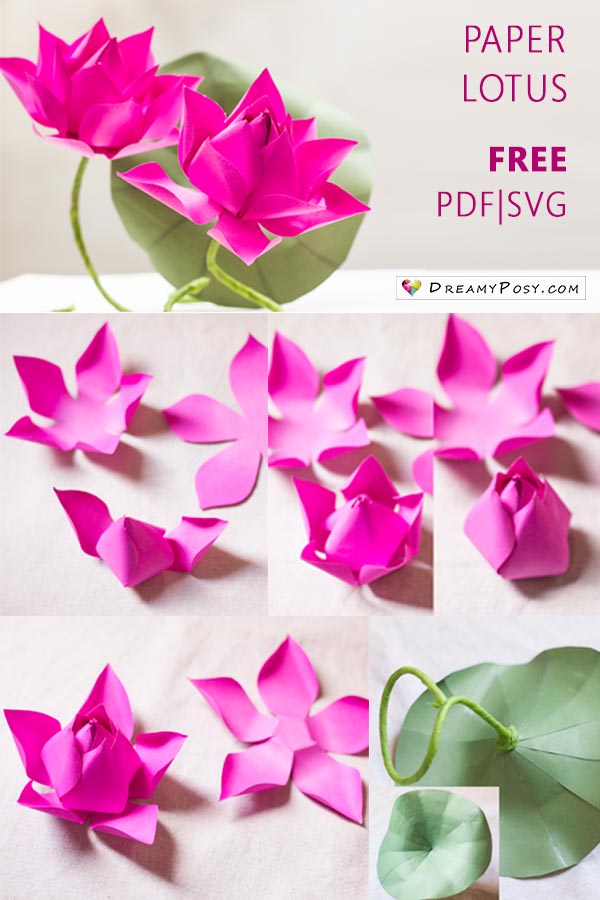 Materials needed for flower making with paper.
With lots of love,
Ann.