How to make paper flower baby breath, so simple and realistic
How to make Baby breath paper flower?
Baby breath is a popular fringed flower that will be usually combined with the main paper flowers, so today I would like to share this simple tutorial. It's so easy yet so realistic, just from a piece of facial tissue paper.
Video tutorial :
Step by step to make Baby Breath (Gypsophila) paper flower:
1, Roll the tissue paper into a little pipe
2. Cut into little section of just about 1/5 inch (0.5cm) each with round head
3. Use white glue to wrap the rolling paper to the wire like making a tiny rolled rose
4. Color the bottom of each flower with green color
5. Arrange the flowers and wrap them with floral tape to make a small branch.
This paper is perfect to combine with many other flowers that I have shared, for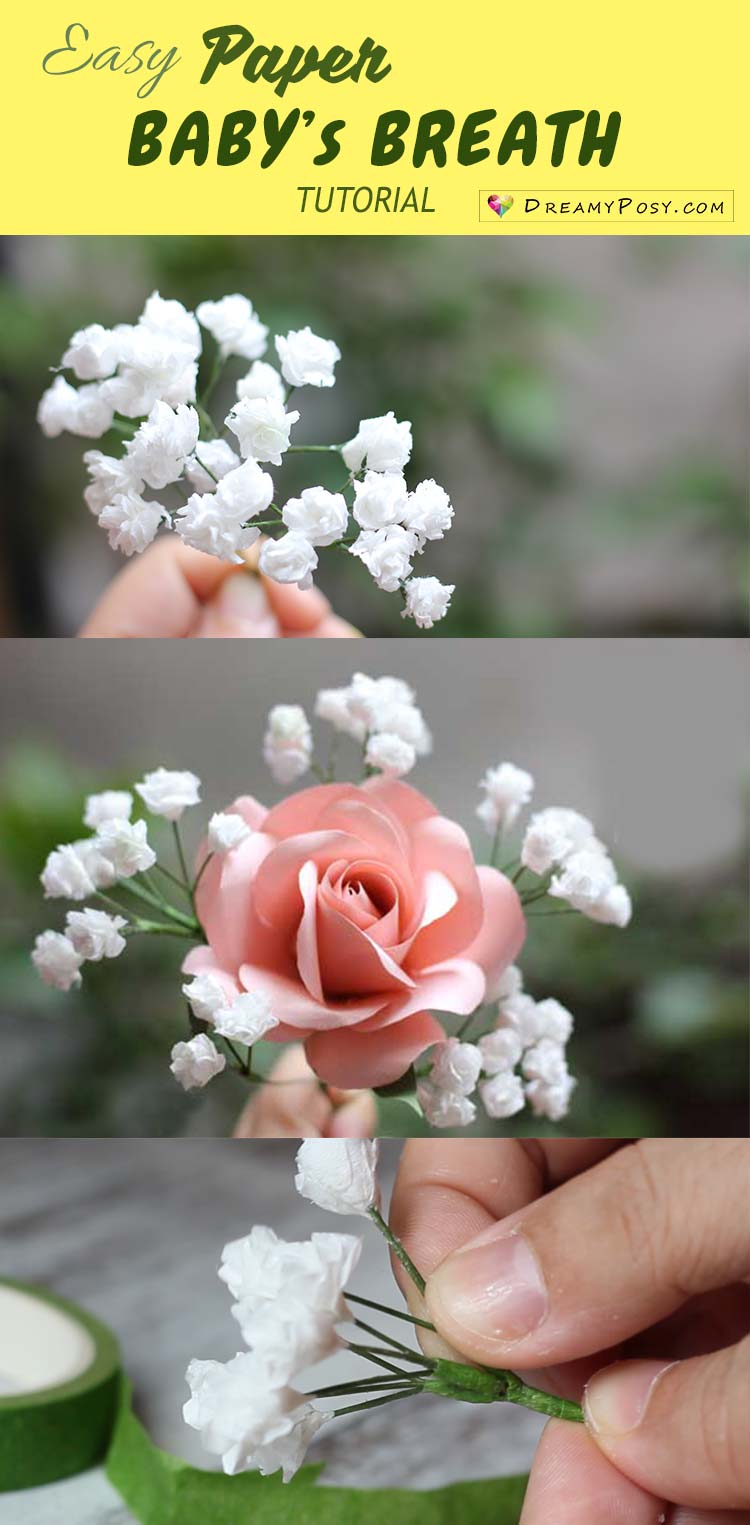 o 
These Baby Breath paper flowers are gorgeous even they stand alone in the vase. But you might want to consider to combine it with other flowers. Here you could learn how to make a paper rose easy step by step video or  easy Paper Carnation.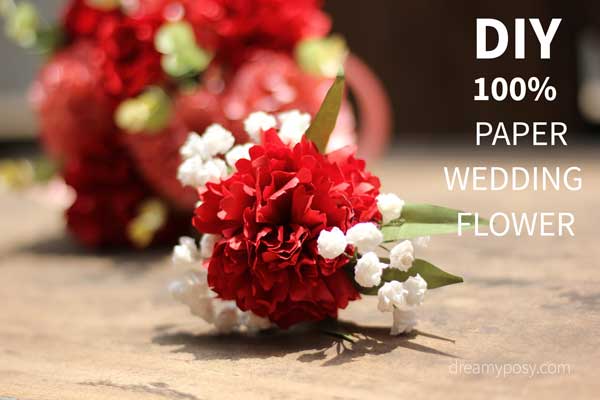 And your bridal paper bouquet will be much more beautiful with these little flowers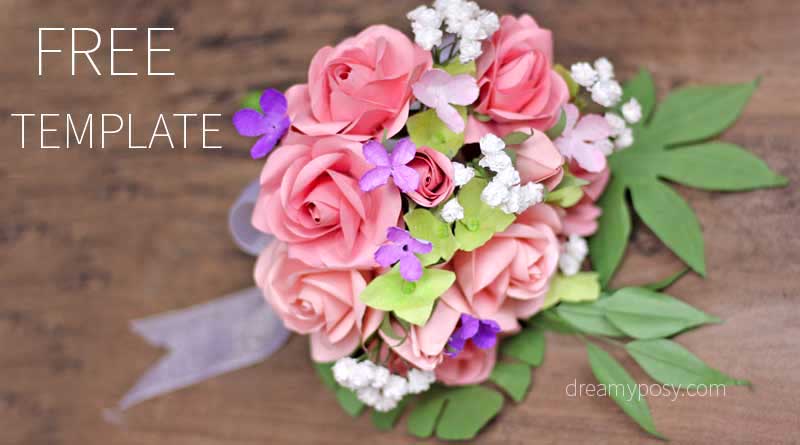 What you will need:
Wire gauge 24, green color
A small paint brush
Some green watercolor
White glue
Scissor
Please drop me any request or comment below.
xoxo