Most realistic paper flowers you ever seen
These are the best paper flowers that I found, their authors are not famous, but their works are so adorable. They are truly the talents.

Sponsored links:
I would like to introduce some of the gorgeous flowers that you might not see ever before, besides other famous paper florists' around the world.
The most realistic paper flowers I found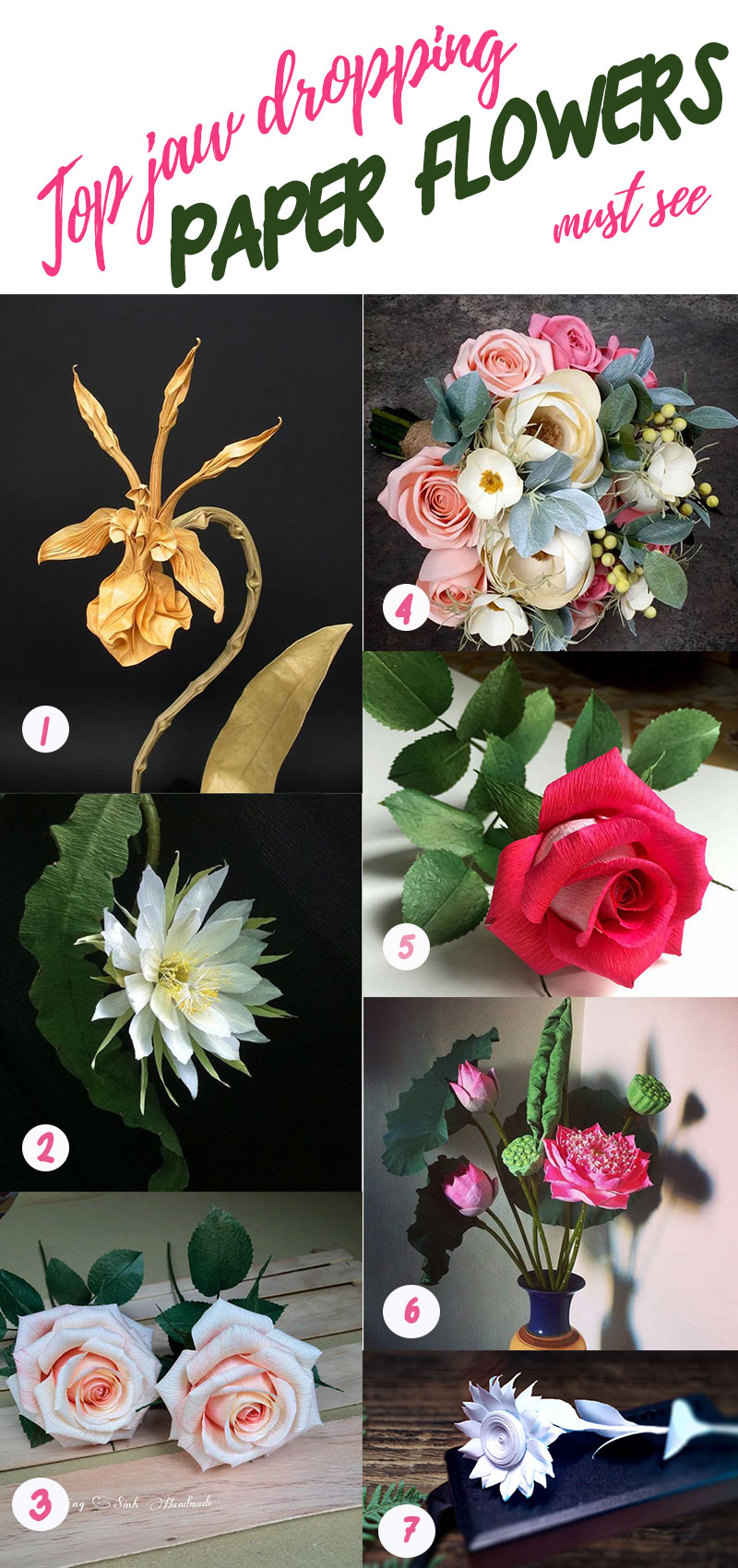 I have included the links to authors' profiles so that you could find more their fabulous works here.

Sponsored links: