How to make easy paper rose, free template




With my free template, making a dozen of paper rose will help to brighten your room, and anyone who receives this DIY gift will be impressed with your lovely care.
Video tutorial for detailed step-by-step:
The rose flower will need 4 layers of template petals.

The first rose bud will need only 1 layer
The second rose bud will need 2 layers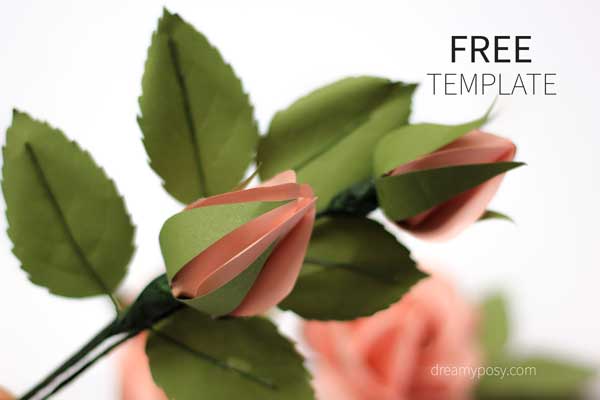 ❤"Only in art will the lion lie down with the lamb,
and the rose grow  without the thorn". Martin Amis ❤
I just share another tutorial to make paper baby breath flower from tissue paper, which is perfect to combine with paper rose.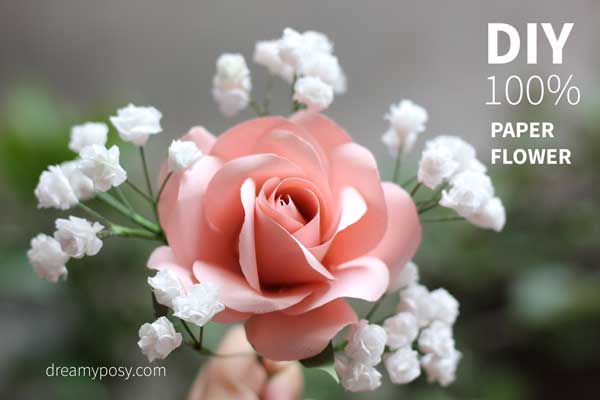 What you will need



– 2 Pink color paper
, 80 gram/m2, A4 size
– 1 Green paper
, A4 size
– Tissue paper

– 20W Glue gun

– Green Floral Tape

– 24gauge flower wire for making the leaf
– 20gauge flower wire for making the flower
-DreamyPosy's free template
Although it's really easy to make these beautiful flowers, keep practicing you will have better and better roses.
I got a request to make giant rose, as I could not arrange to make it yet, but we can still apply this tutorial to make giant rose. I have also share the paper giant rose petal template here.
Simple materials are my first priority. I will share more FREE tutorials and templates of making flowers out of regular printer paper, please subscribe me.