How to make paper succulent, free PDF and SVG template
This is the step by step tutorial to make paper Succulent, with the free templates as usual.
But today I'll try to make SVG template files.
If you need any other file format, just drop me a comment below.
Video tutorial to make paper succulent:
Step by step to make paper succulent:
Step 1: Cut the petals from my free templates.
There will be 7 layers to be cut. You could use your scissors and manually cut from PDF template file or use the SVG file for your Cricut.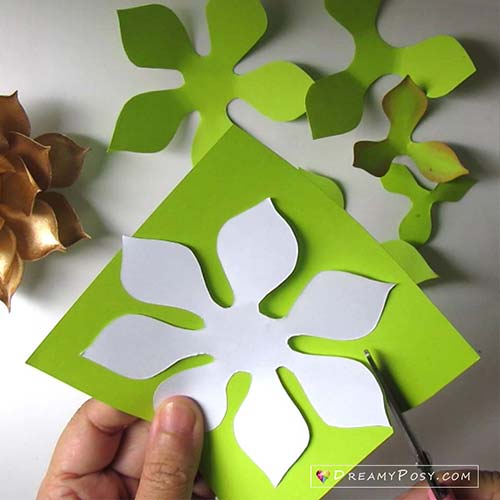 Step 2: Color the edge of the petal with pastel chalk.
Actually, the real succulents have so many colors, so you could choose different cardstock color and pastel chalk to imitate or create your own style.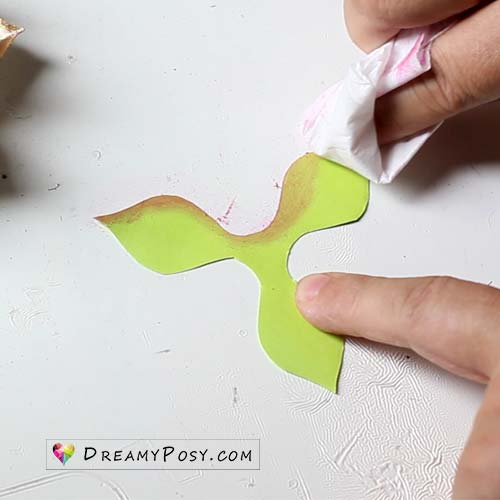 Step 3: Use a round stylus and your finger to curl the petals.
You could find this step in detail at 0:28′ of the video.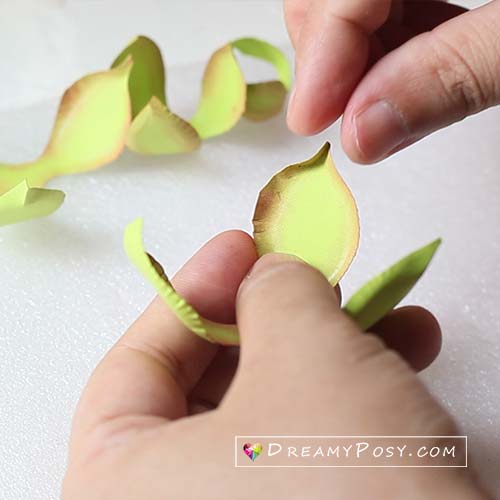 Step 4: Glue the 7 layers together.
The petals in the centers are close together, so please ensure that you will glue them together to help it be more realistic.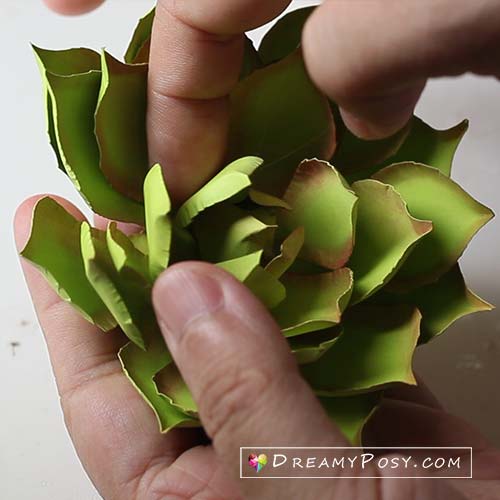 Step 5: Make the paper succulent vase from the template
Cut and glue the drinking straw (7cm) to the bottom of the succulent and insert it into the vase.
**** PIN ME ****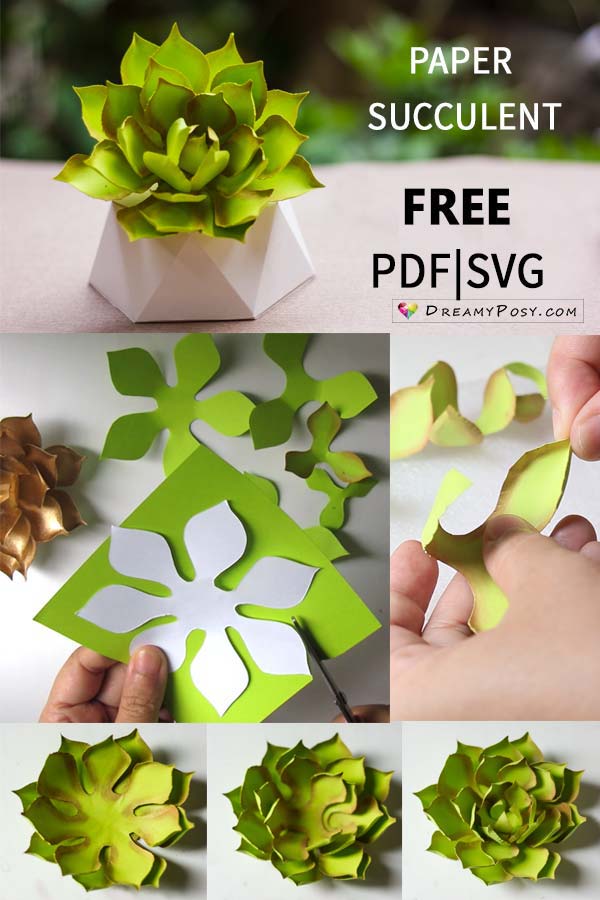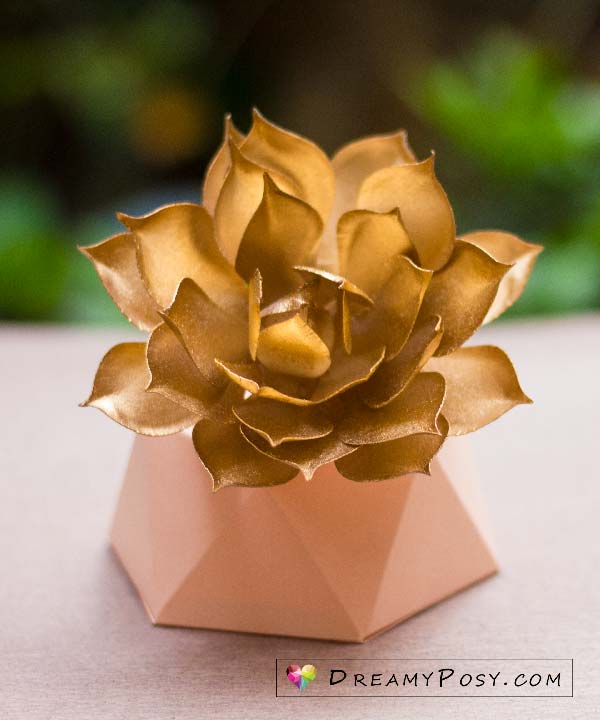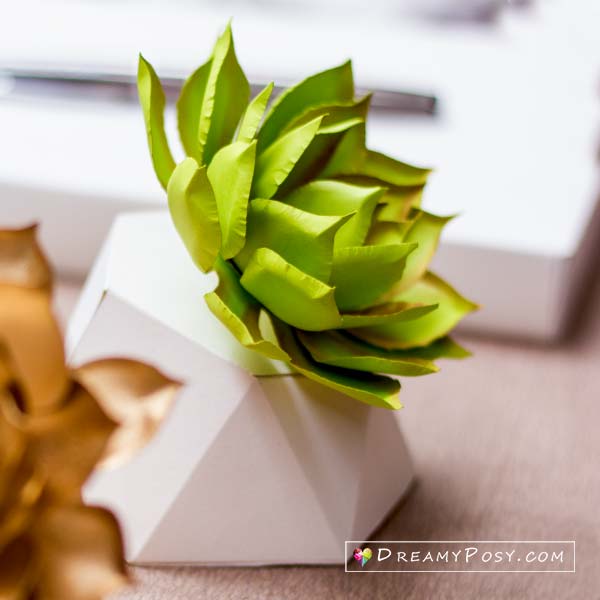 Materials needed to make:
(affiliated links included)
Previously I used pastel chalk but it is fade away too soon, so now I would recommend to use silky crayons (click the picture belows)
Happy crafting,
Ann.