How to make 5 uses Christmas stocking, free template
Make your 5 uses Christmas stocking with our free template and step by step tutorial. This personalized paper Christmas stocking is so easy to make.
You could use these paper stock as the personalized gift boxes, mobile stand, product display, bookends to a pen holder, a lot of utilities in these beautiful boxes.
And guess what, you could make this as large as the gift baskets, yes, really beautiful Christmas gift baskets, and put a lot of personalized items in. Please consider using heavier paperweight for larger stocking.
Apply cold color to this stock, you could easily change this to a unique gift box, a Christmas gift for him.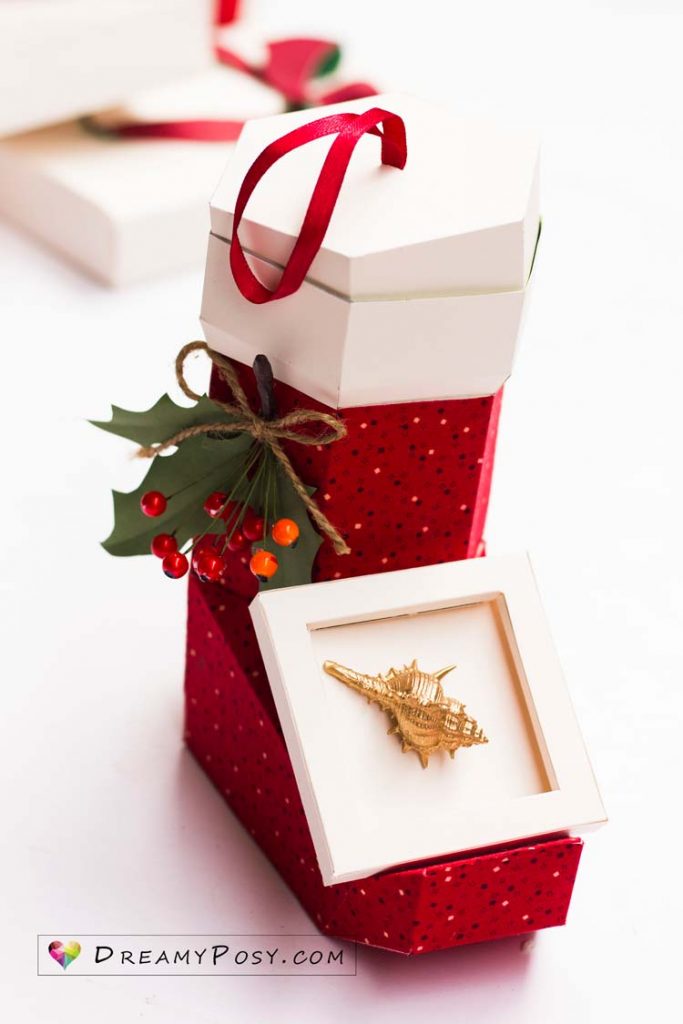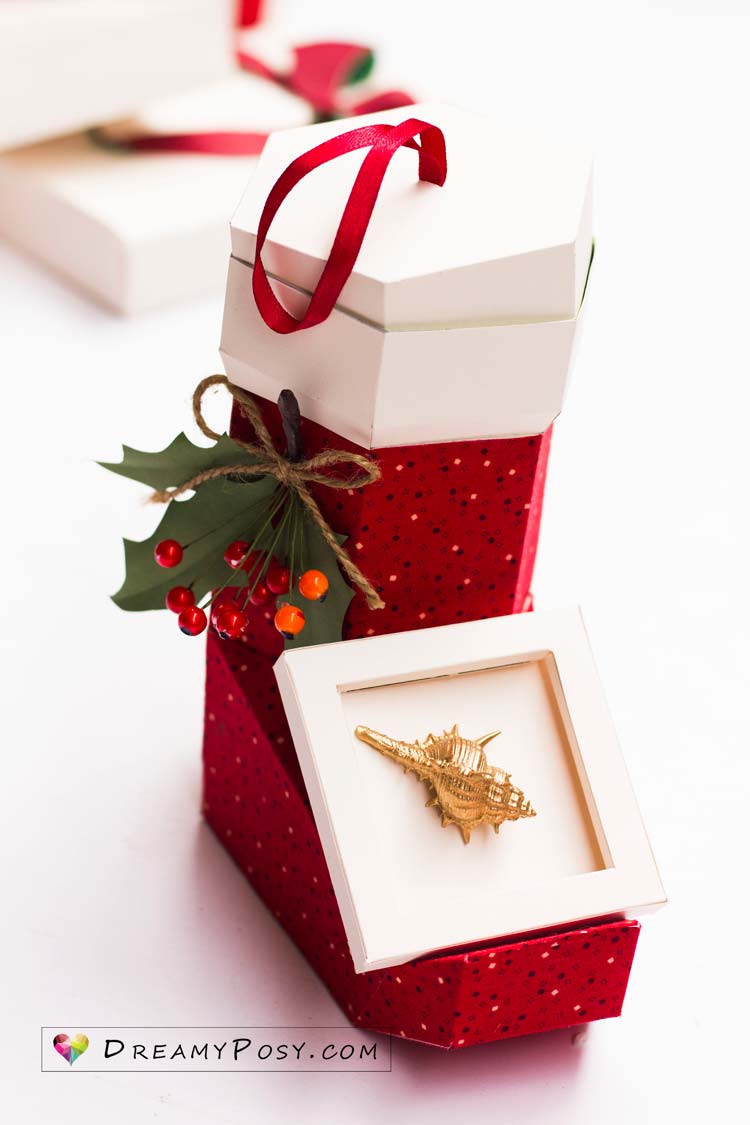 Video tutorial to make 5 use Christmas stocking
Step by step instruction to make 5 uses Christmas stocking
Download and print out the template on cardstock, 180gsm or the thicker one. You could use the glue stick to glue the decor paper to the cardstock to have more decoration choices.

Cut the template with scissors.

Score the lines by a ball pen that out of ink. Remember to crease the valley folds and mountain fold.

Use the ruler to help the crease perfect

Glue the same number ID edge together, I use a glue stick

Glue the paper stock model as the video instruction to have the final works.

For the 2 layer paper bow, please click here to find the free and easy paper bow tutorial and template.

What you will need
(affiliate links)
Glue stick
Scissor
A ball pen that out of ink for paper scoring.
DreamyPosy.com's template
You might want to check out the Ultimate gift guide this holiday here.
We provide completely free templates and tutorials on this blog and work hard to earn our living from the advertisements you see on each page. Kindly help by sharing our posts and pictures with your friends, but please do not share our templates directly. We really appreciate your support and look forward to your requests and comments.