How to make 5-minute-paper-masks, FREE template
These are FREE template and tutorial for the 5 fast and easy paper masks, that you could make it at your last minutes before going to party.
These paper mask templates include:
Bat mask
Butterfly mask
Fox mask
Low poly fox mask
Moths mask
Witch hat (small and big size that adult can wear)
You could make these from just a piece of cardstock. Or you could use a box product and use a spray paint.
Video tutorial to make easy paper masks
Step by step instruction to make easy paper masks
Download my free templates and print it out. If you don't have a printer, just apply a copier paper on your screen and trace the template by a pencil.
Cut the cardstock with the template solid lines.
Score and fold the template dot lines.
You could decorate the masks with any color and any style. I use nail polish for this butterfly mask.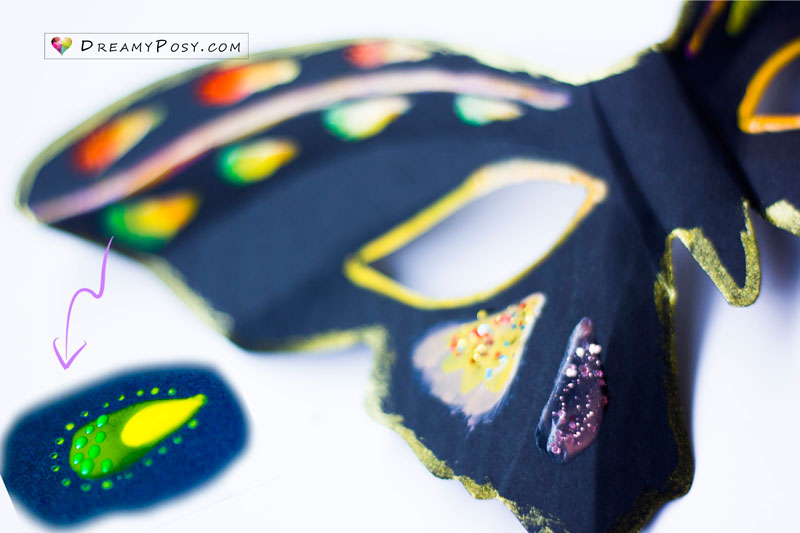 *** PIN ME ***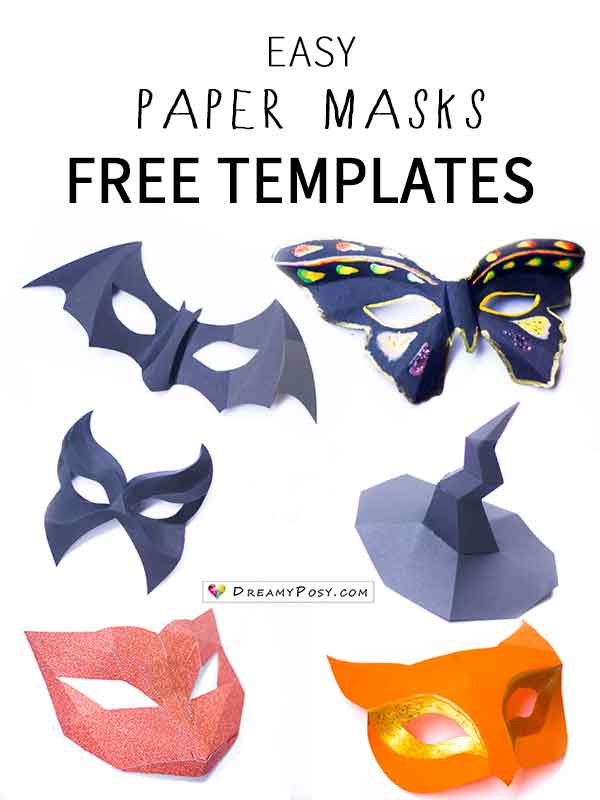 What you will need to make easy paper masks:
I love doing these simple crafts, and I would like to share it all with you for FREE. Please help to support me by your share, subscribe, comment and like. And I really appreciate if you consider to support me when you shopping with my Amazon affiliate links.
Thank you and love you all.
Ann,