How to make paper dragon egg, free template
DIY 3D paper egg for this Easter with my FREE template and tutorial here. ?
Video tutorial to make 3D paper egg:
With this template, you could make many styles of paper egg, by changing:
the color of the paper,
the egg size by scaling in or scaling out the template printing size,
the pattern apply on the paper
the material covered the paper egg
You will easily have an extremely fun Easter hunting, prizes may be given out for various achievements, such as the largest number of eggs collected, for the largest or smallest egg, for the most eggs of a specific color, consolation prizes or booby prizes.
The template could be customized to open and fill with confetti or anything you like to have more fun.
What will you need to make 3D paper egg:
If you love this 3D paper egg, you will definitely love my 3D paper heart and 3D paper gems here. Please check it out.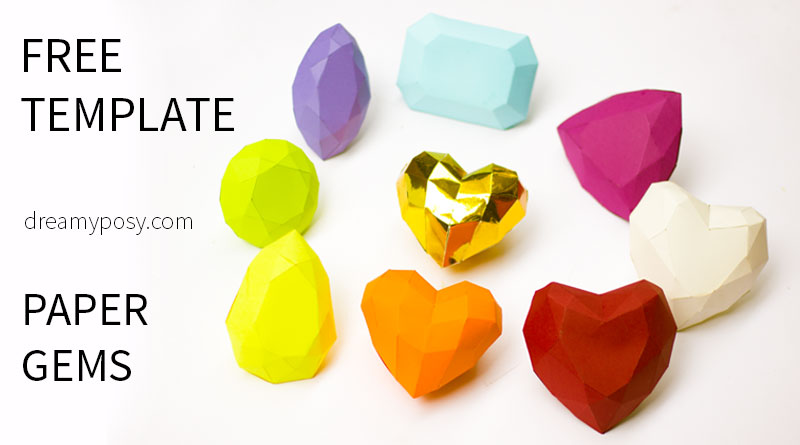 The template I designed has many small details, so in order to easily glue, I would recommend you to enlarge the template to make much bigger paper egg.
Happy Easter,
Ann.