50+ free printable heart templates, JPEG and SVG, re-sizable.
This is a huge collection of 50+ free printable heart templates, for both hand-cut and Cricut files, in solid and calligraphy shapes.
These free heart templates are in JPEG and SVG. We don't have PDF files here, but you can use JPEG instead.
It's so easy to resize small hearts or medium hearts or big hearts. Just adjust the printer settings or cutting machine software to have the different sizes you want.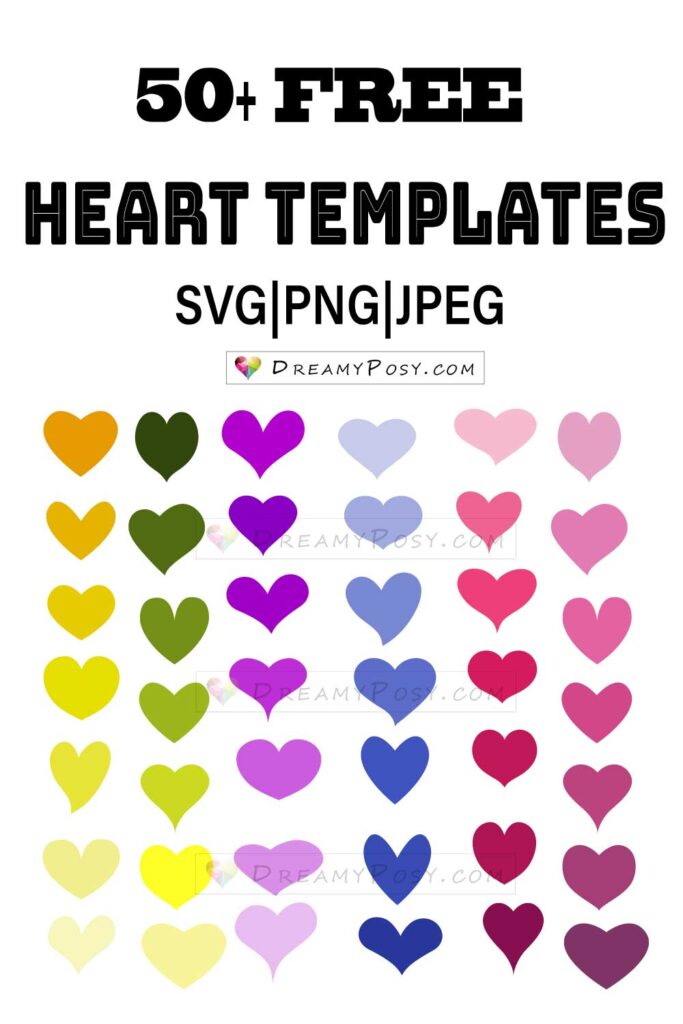 Some great ideas to use these free printable heart templates in different craft projects:
You could print out the JPEG file for stencil making.  I have a few pictures below using these heart stencils for cake and cappuccino decoration
Making a fantastic heart garland from different heart cutouts, in various sizes. You could glue the mini hearts on a larger heart and hang it like the below picture. We hang the paper heart garland on the bedroom door.
Glue a red heart template and some smaller hearts to make valentines Day cards
Insert the PNG heart in your picture.
Iron a big heart on your T-shirt for your lovers.
Create some love heart templates for school activities. We could draw on the backpack with heart stencils like in this picture. The stencils were cut out by applying the small heart templates and medium heart templates.
Draw the love notes/sweet notes and put them on your homemade gift.
Make printable heart coloring pages
Cut an extra large heart template and decor it with full of our paper roses. That's a really fun way to brighten your Valentine's Day party.
Make the heart stencil templates for cake or cappuccino decoration.
The beautiful calligraphy heart templates could be used with your vinyl, T-shirt, etc.
We believe that you will create a variety of ways to use these printable files in your heart crafts.
How to make a heart template?
There are many ways to make a heart template. Here are a few simple methods:
Method 1: Use a circle and a straightedge
Fold a piece of paper in half.
Draw a circle (using a drawing compass or a bow) and a straightedge to have a half-heart shape on the folded paper like in this picture.
Cut out the half-heart shape.
Open the paper and you will have a heart template.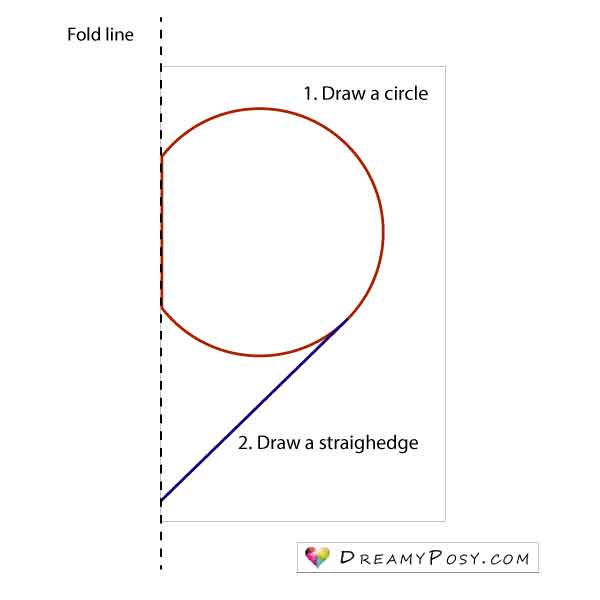 Method 2: Use a computer
Open a word processing or graphics program.
Draw a heart shape on the computer.
Save the file as a template.
You can then print the template out as many times as you need.
But there are many cute heart shapes that you might not know how to draw it. And sometimes it took me so much time to search for a nice heart template for my craft DIY projects.
So I decided to share all of these heart templates for free.
You could find here various free heart shapes in this big collection of simple heart outlines. Some are perfect heart, some are sharp, some is fat, cute, mischievous, standard, romantic, sweet, etc…
Instructions to download and use these free printable heart templates
For JPEG heart shape template
These JPEG heart templates are prepared for your hand-cut crafts.
Please just point your mouse to the heart picture you want, right-click your mouse, and save the picture to your device.
For Windows, you could open the JPEG files in the Photo app or Paint program by right-clicking on the heart pattern and choose Open with >>. The apps will allow you to resize the image and adjust the printer setting so that you could manage the size of heart templates you want.
For MacOS, please use Viewer instead.
For Cricut SVG heart templates
These heart templates are for the cutting machine.
Please scroll down to the bottom of this post and click the download links buttons.
Upload and resize the template in your cutting machine software.
Cut it for your heart art project.
Let's start. Please just scroll down for our free heart template printables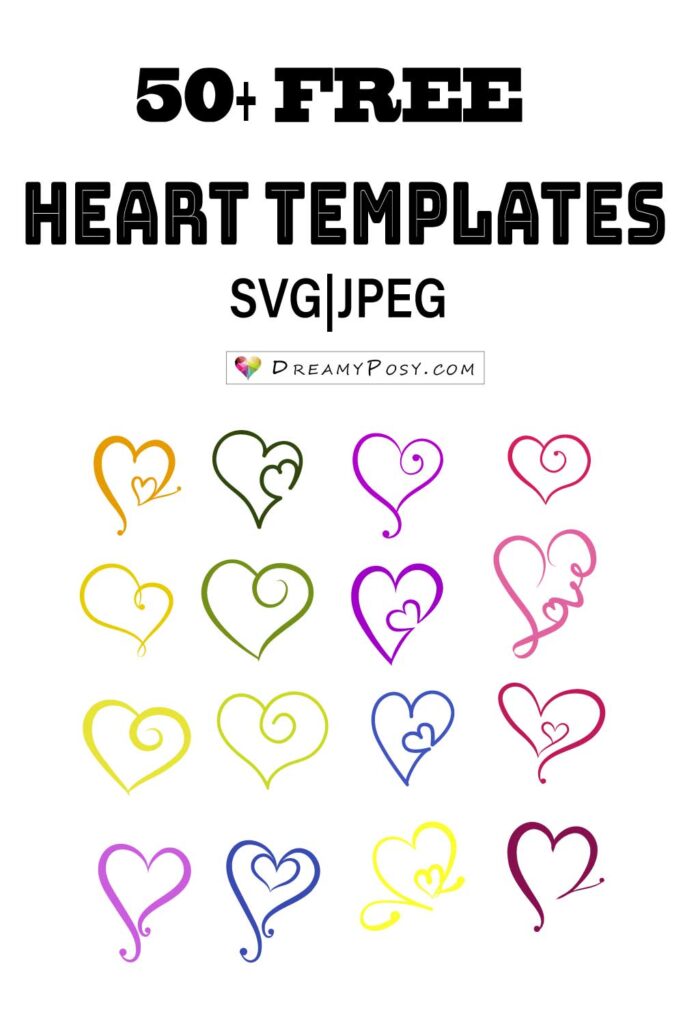 Free heart template printables (Solid heart shapes)
These PNG heart templates are in high resolution but the images are just shown in small sizes so that you could surf the post easily, but please just click the images and download them, the heart templates are resizable.
Here we go, some simple heart templates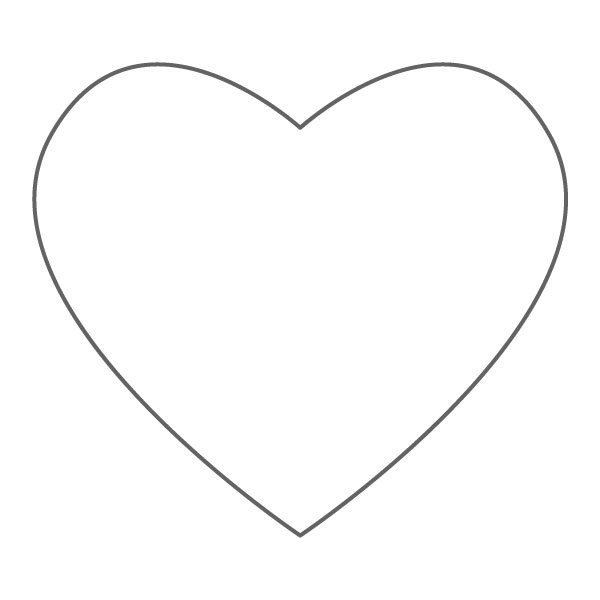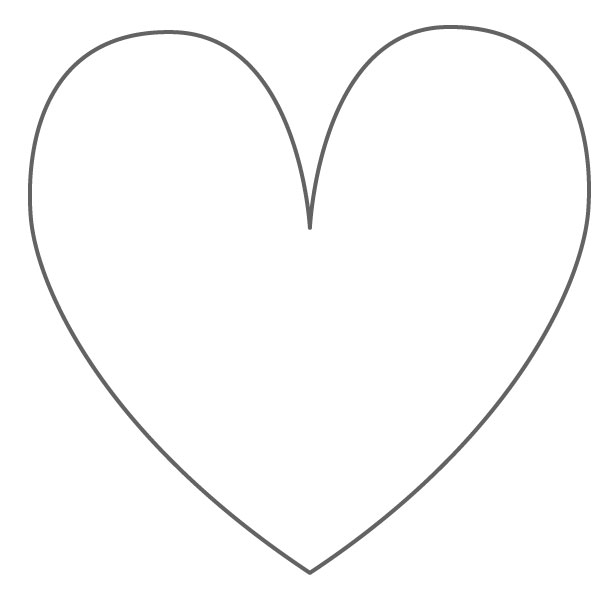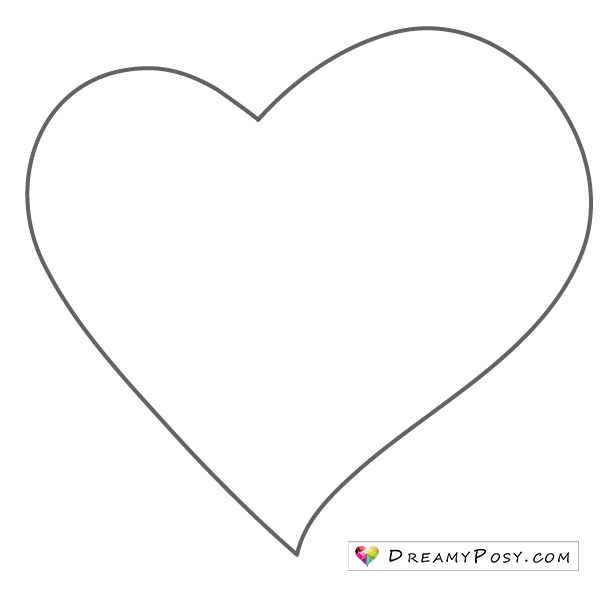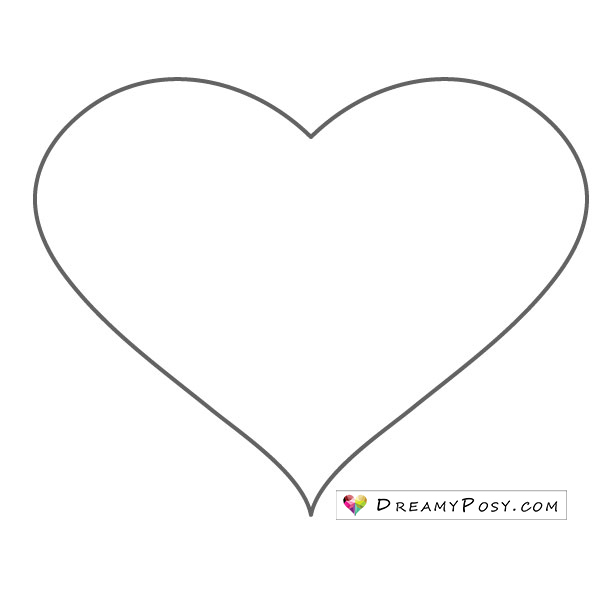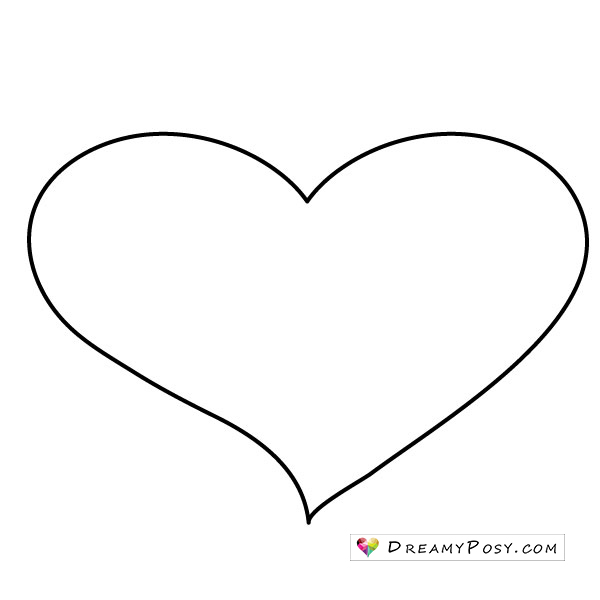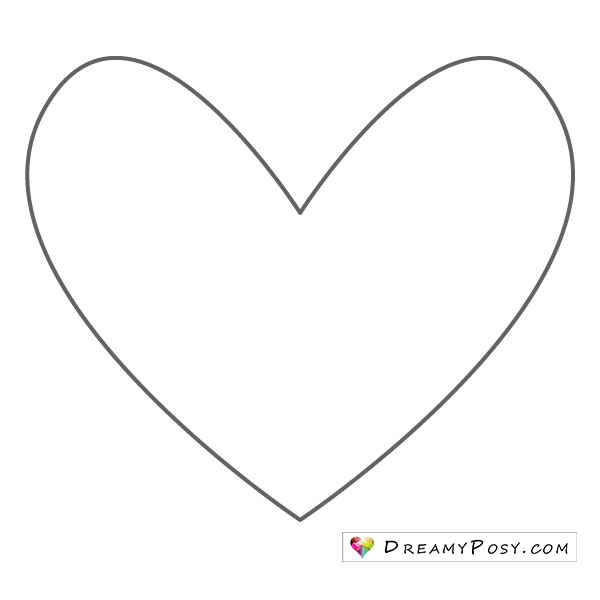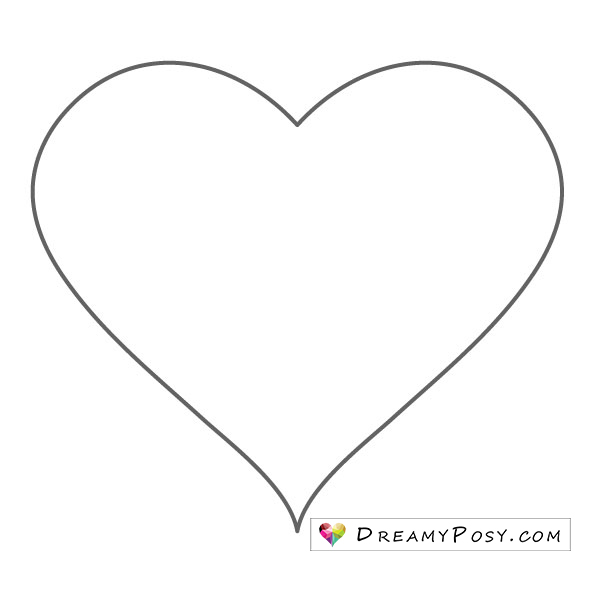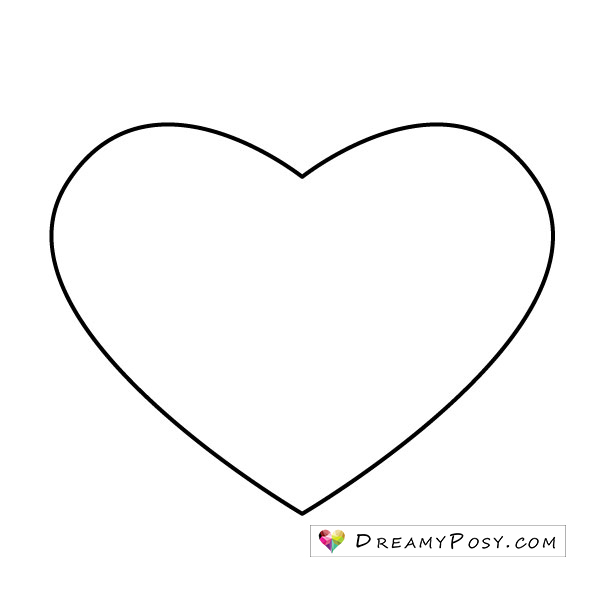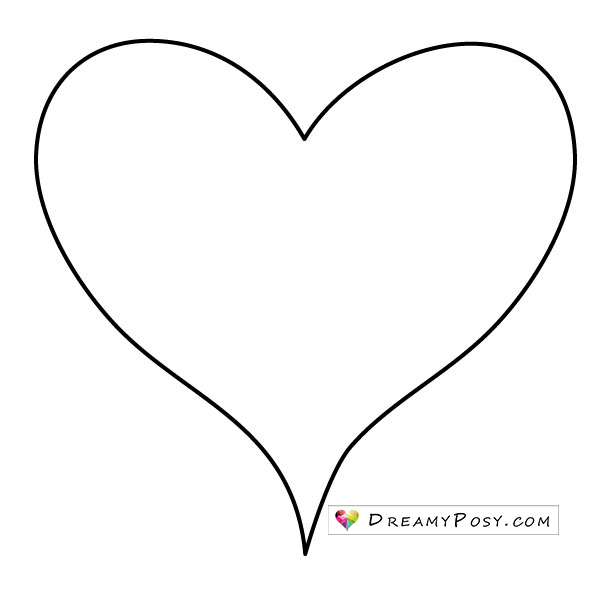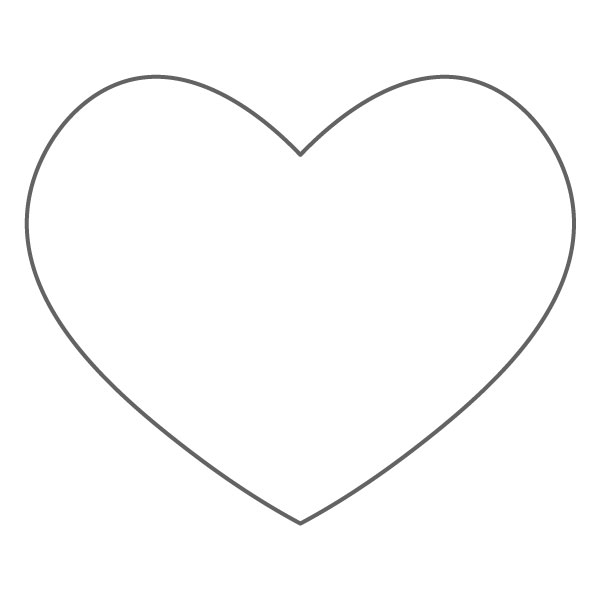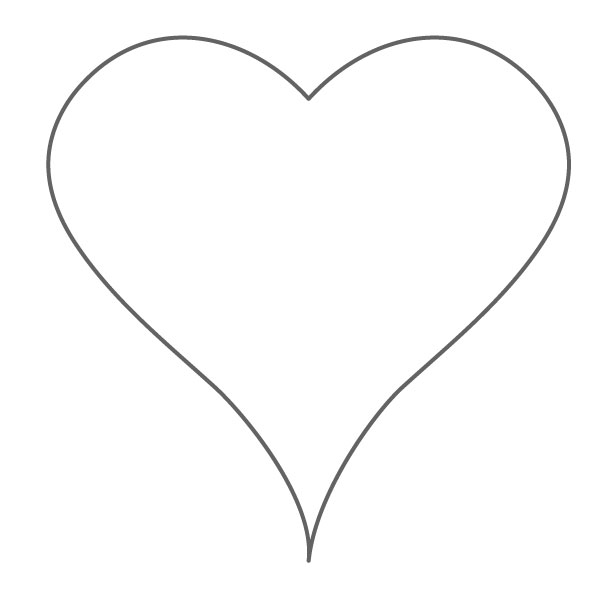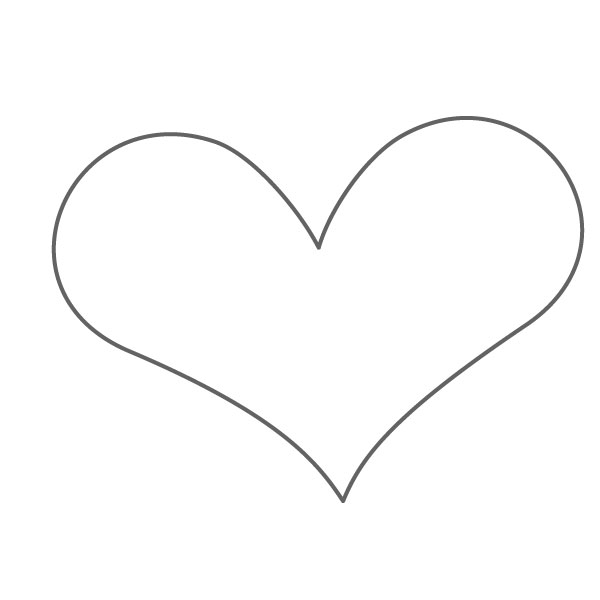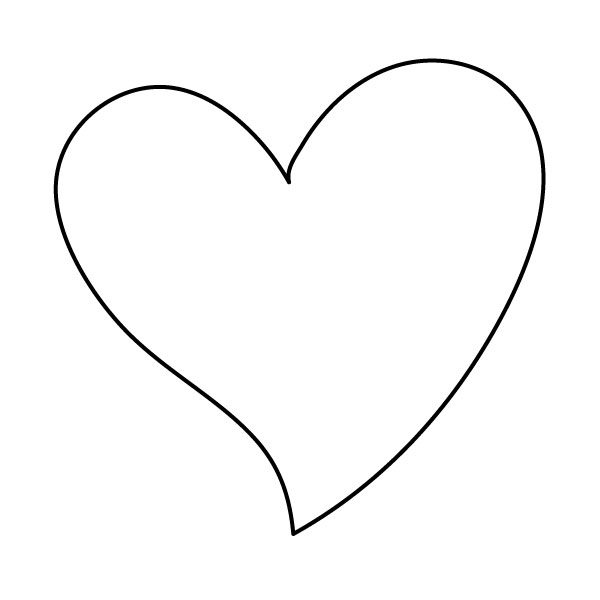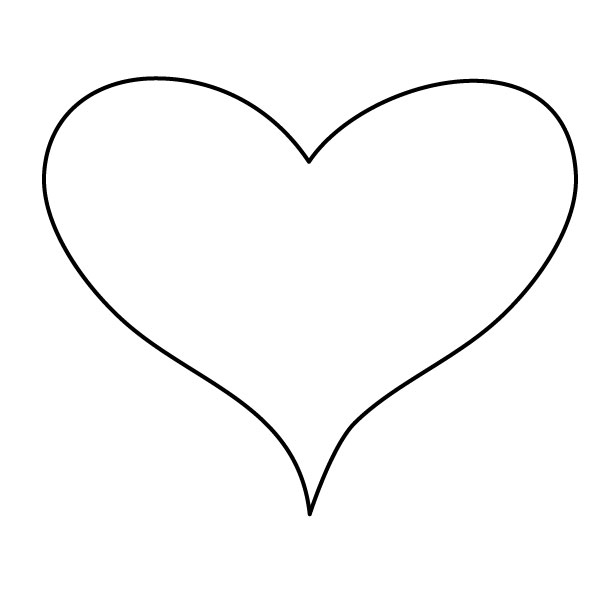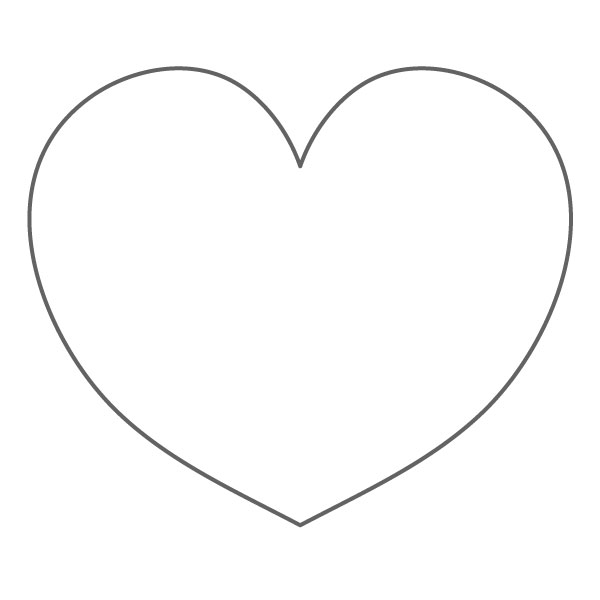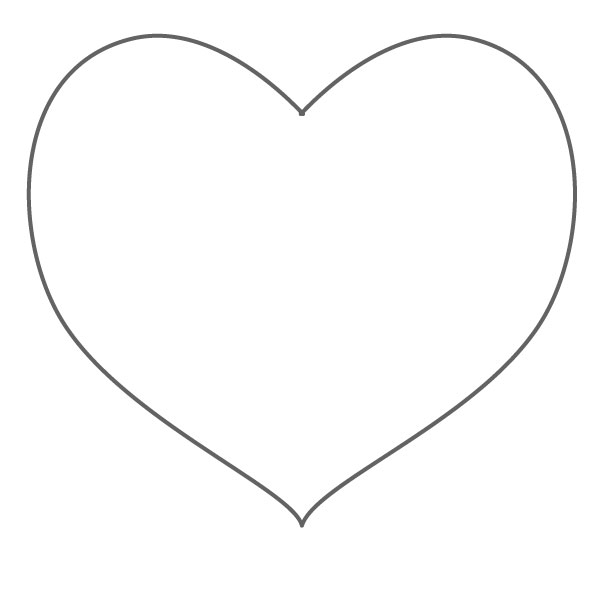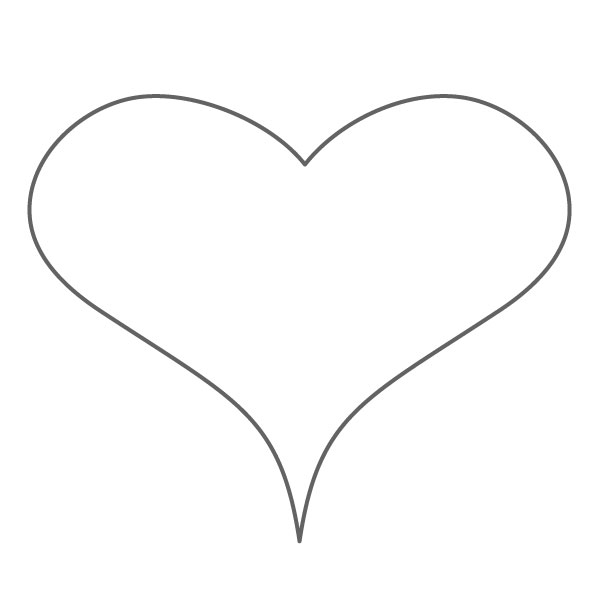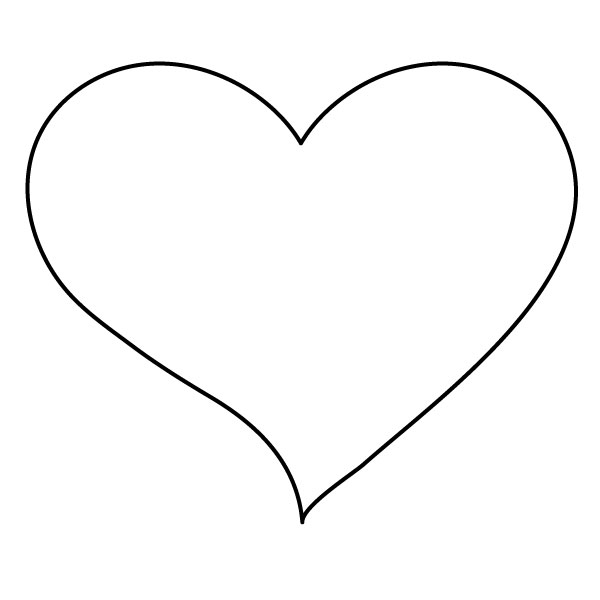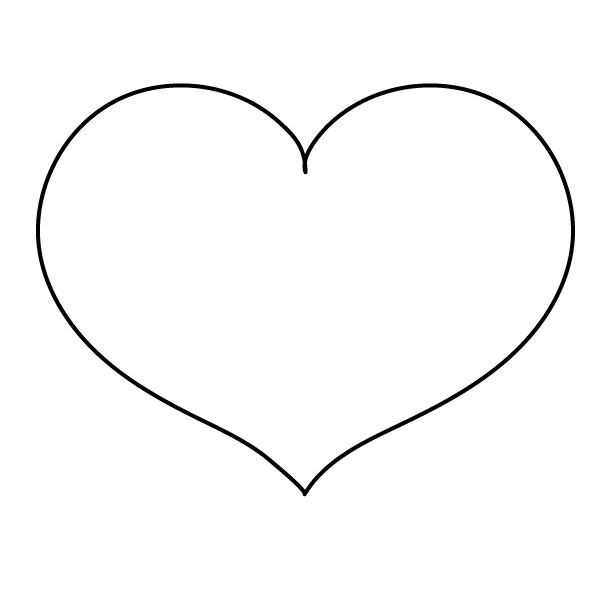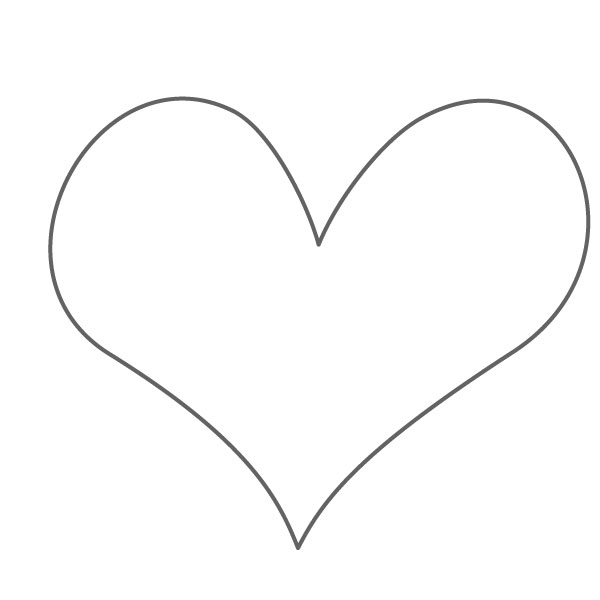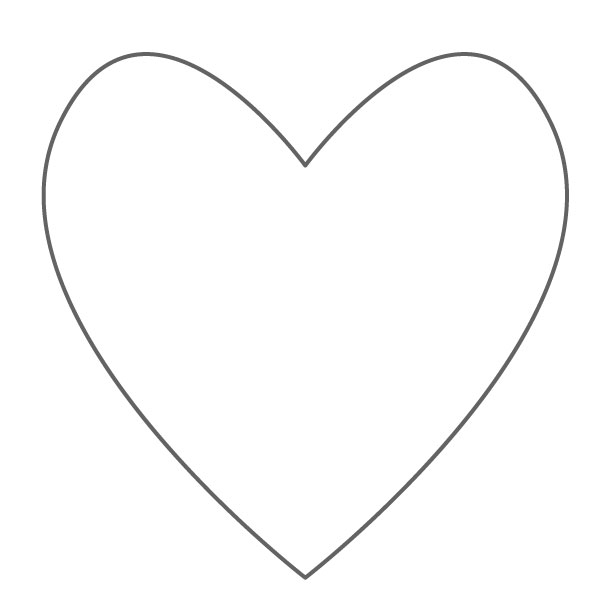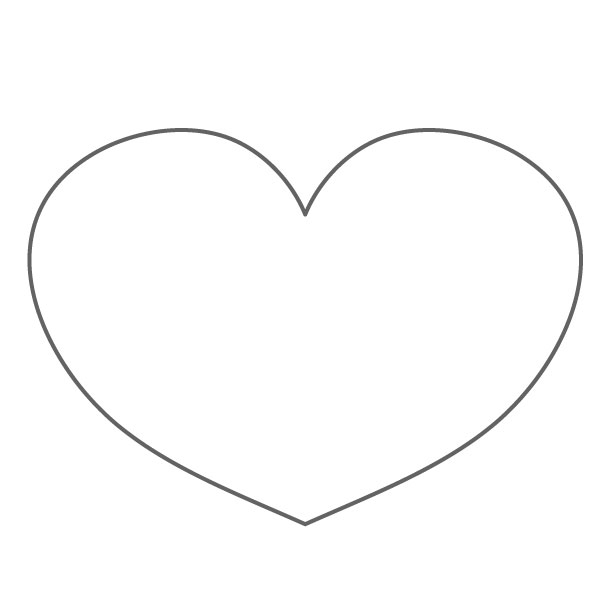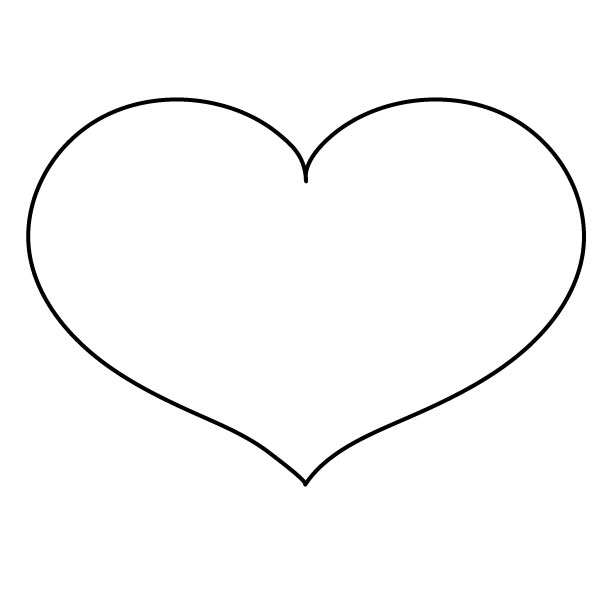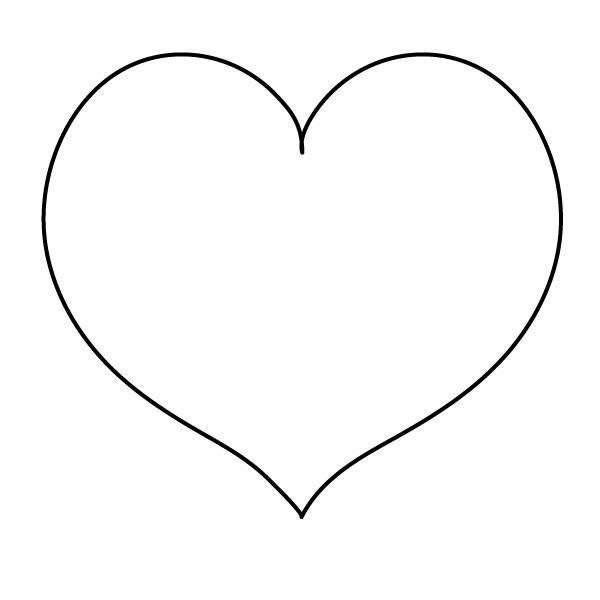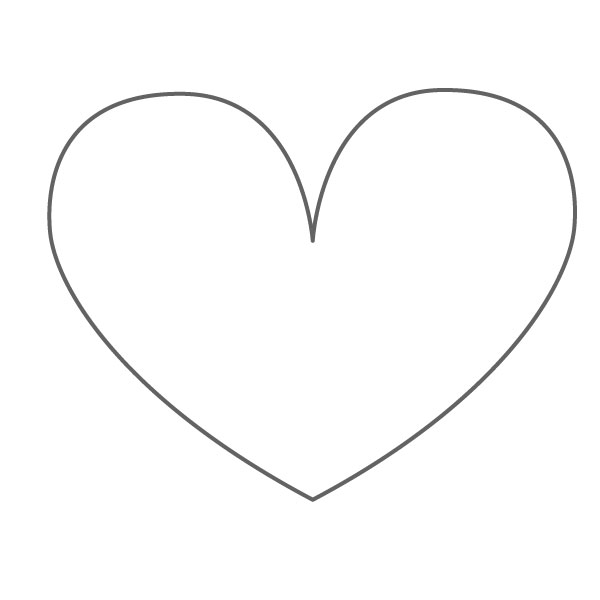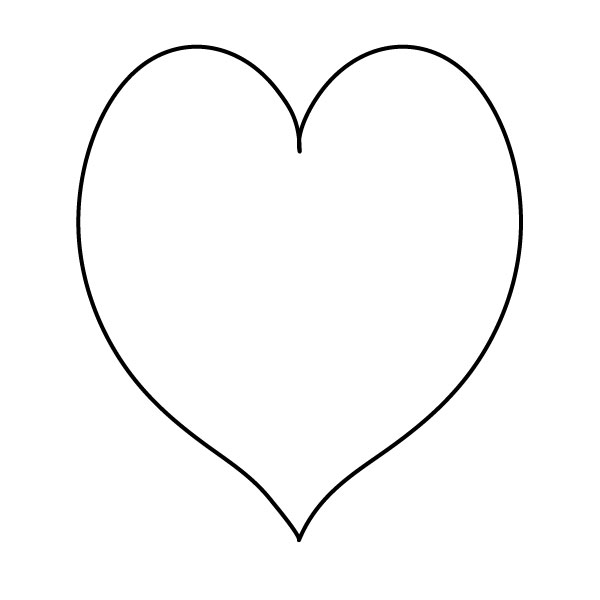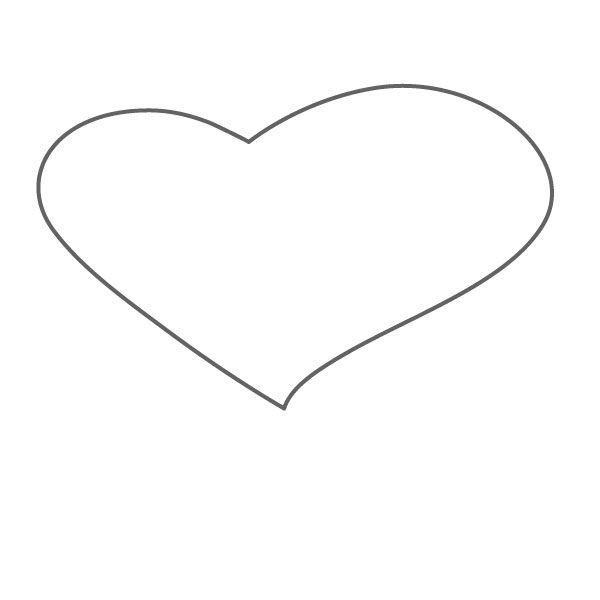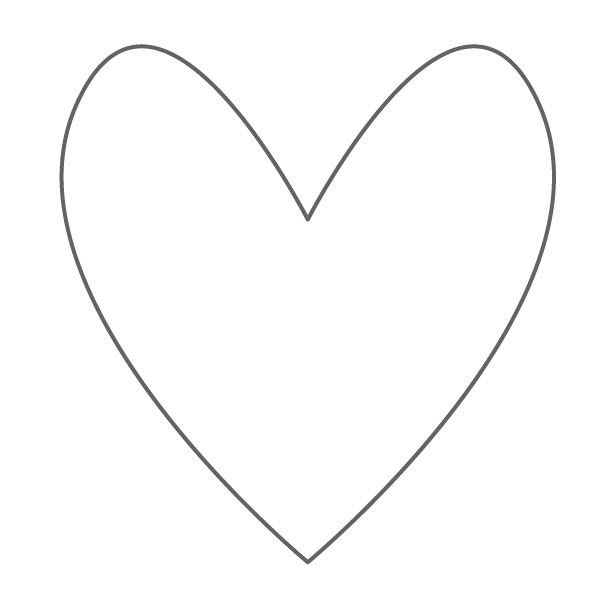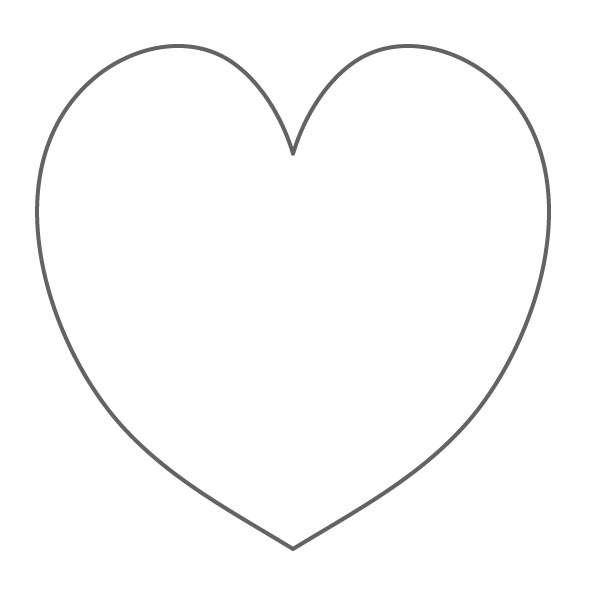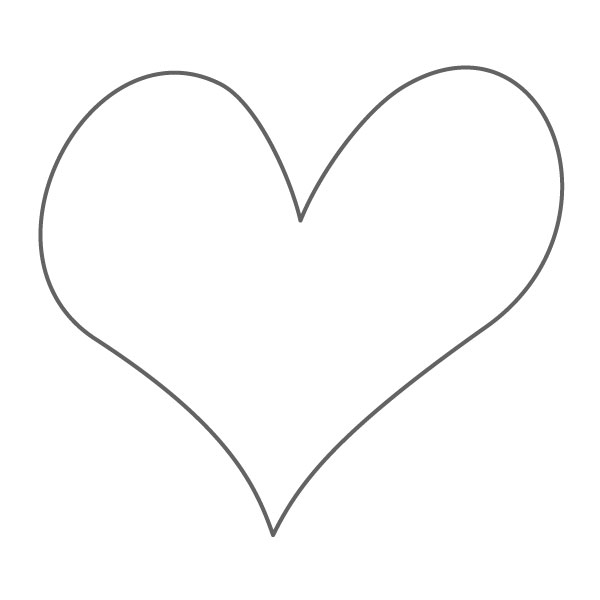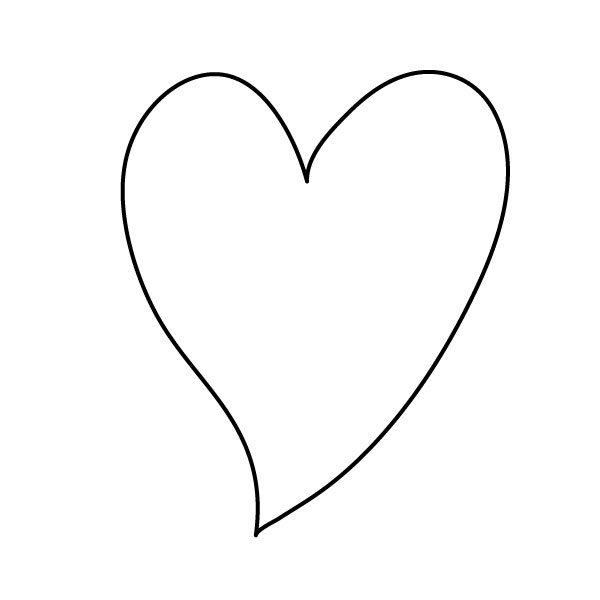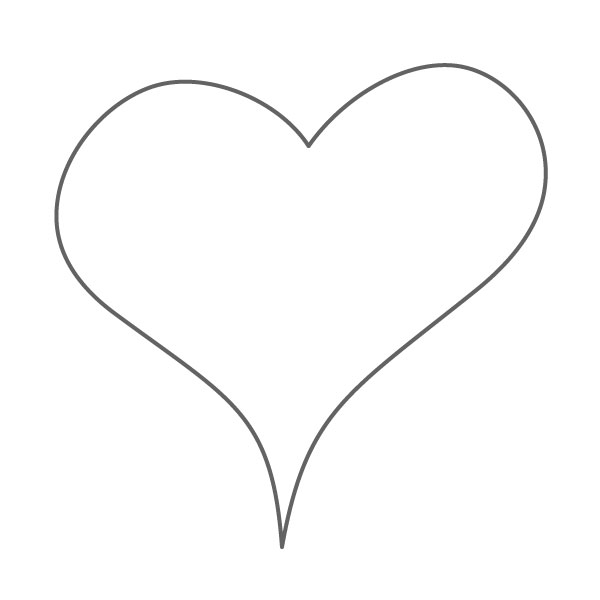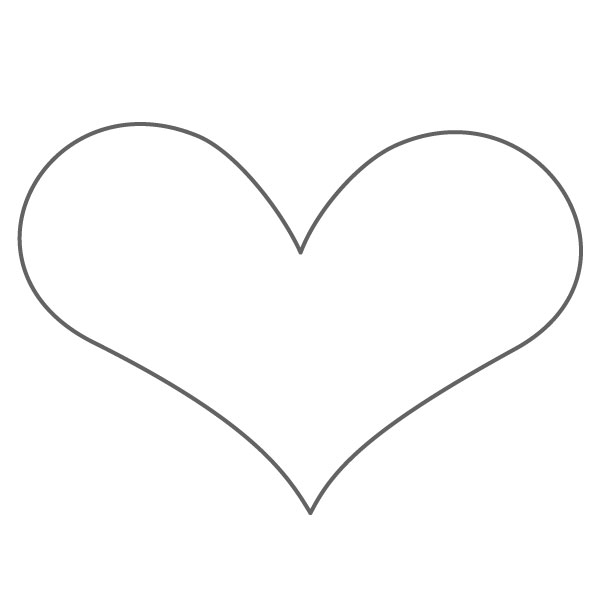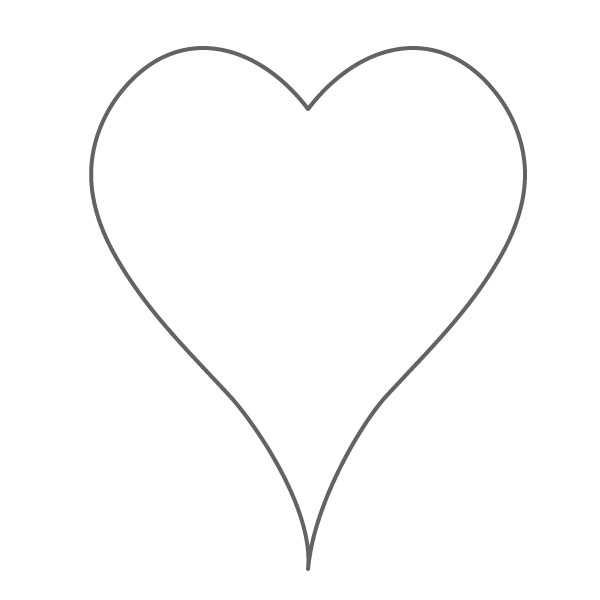 Cricut heart templates (Calligraphy heart shapes)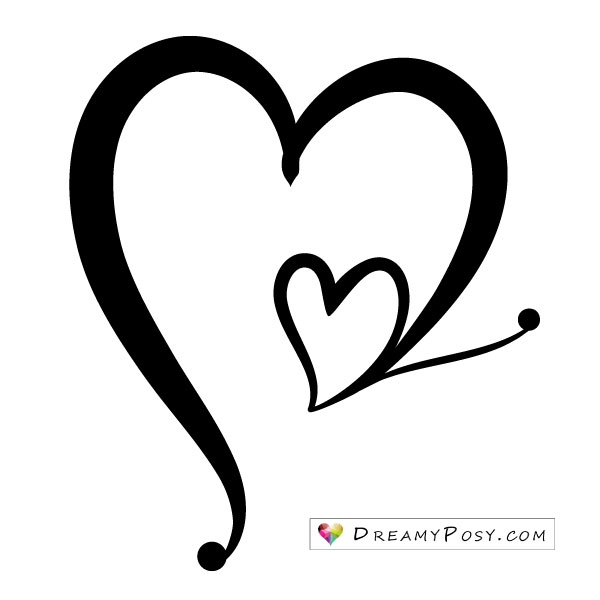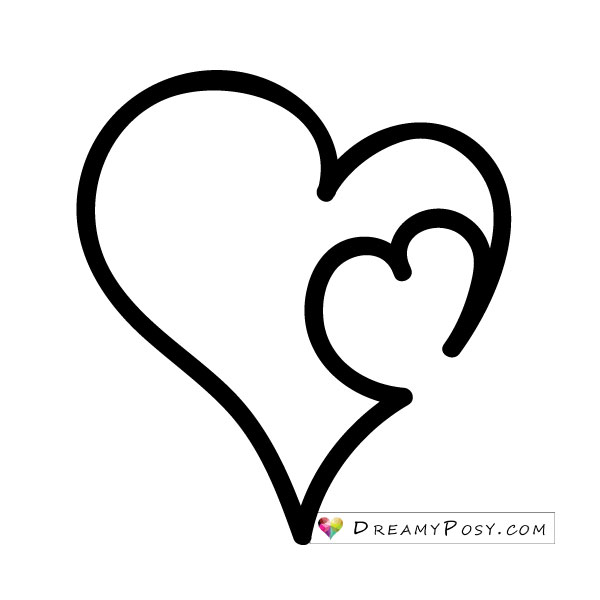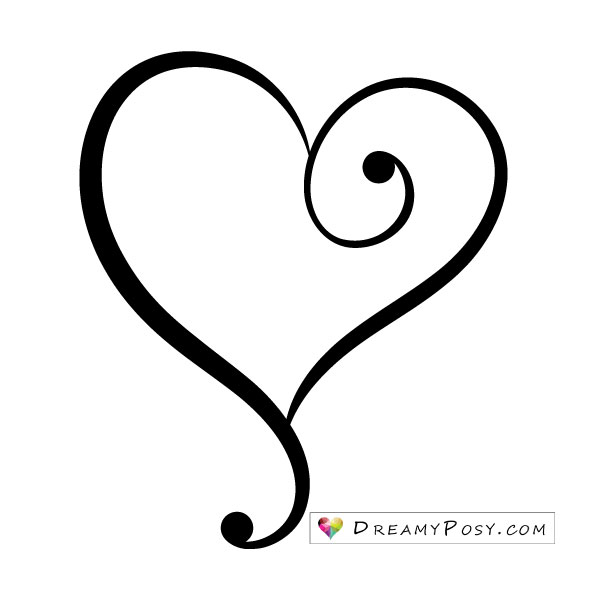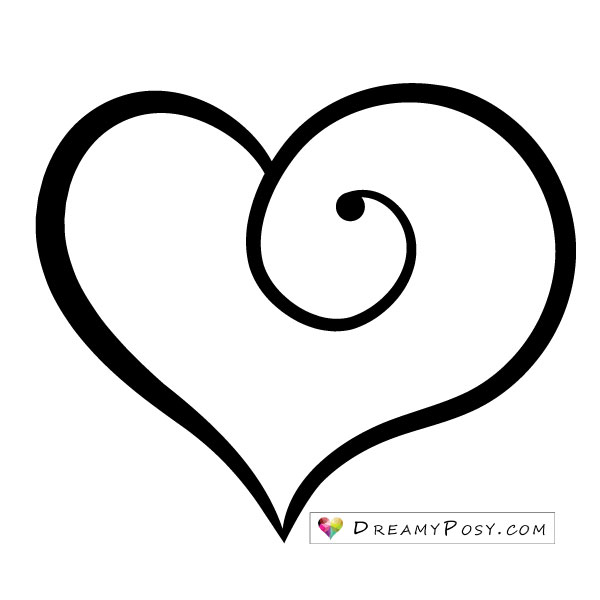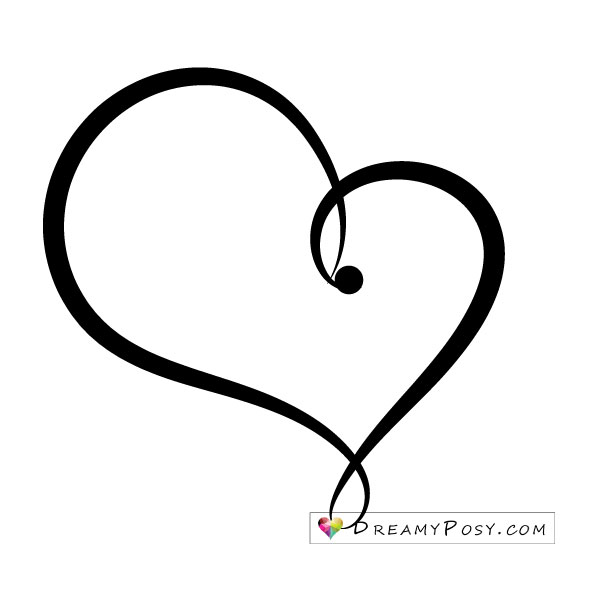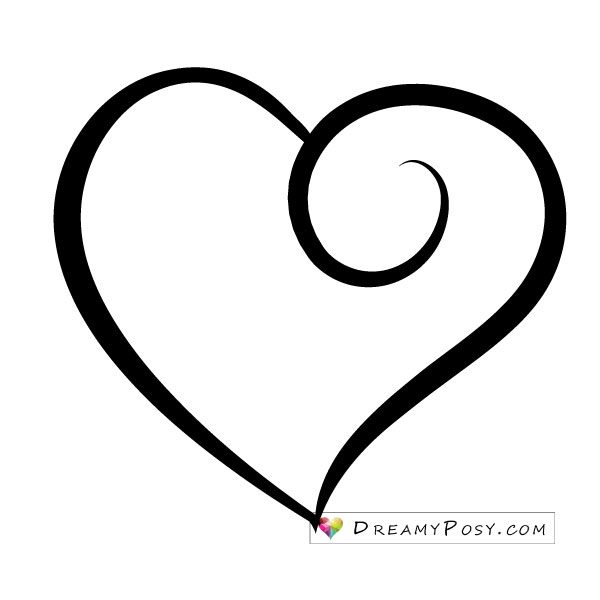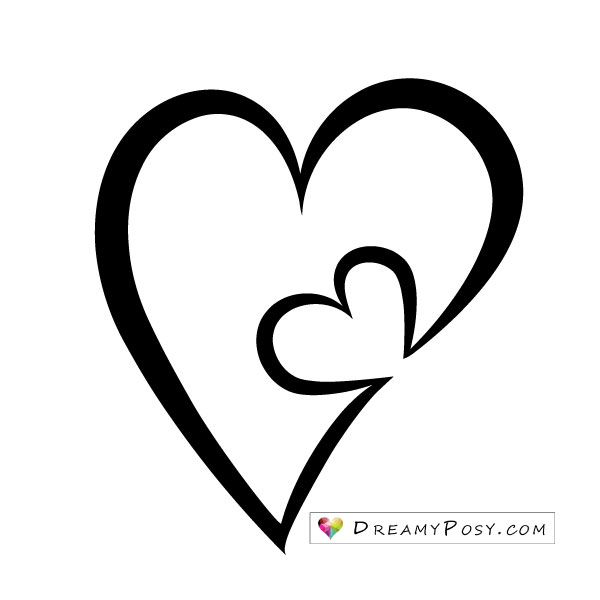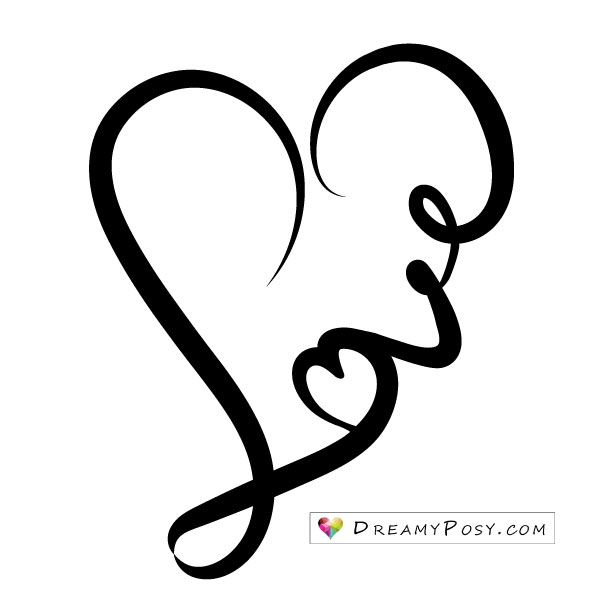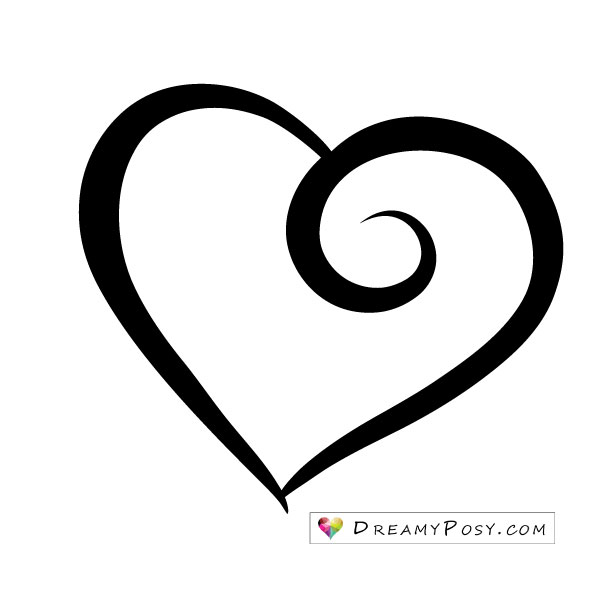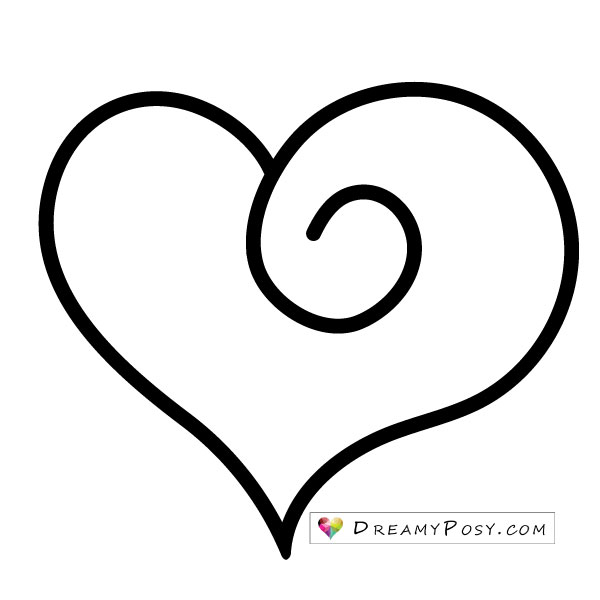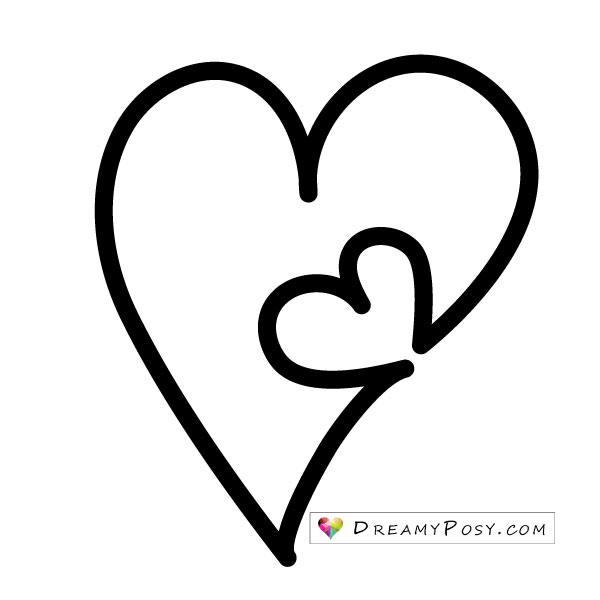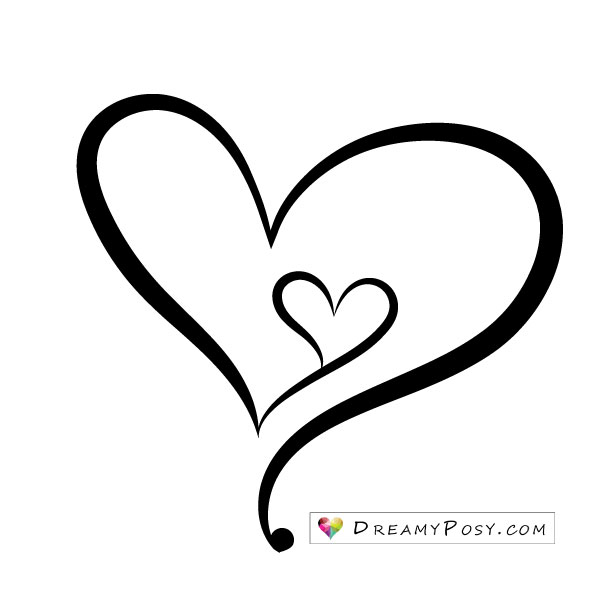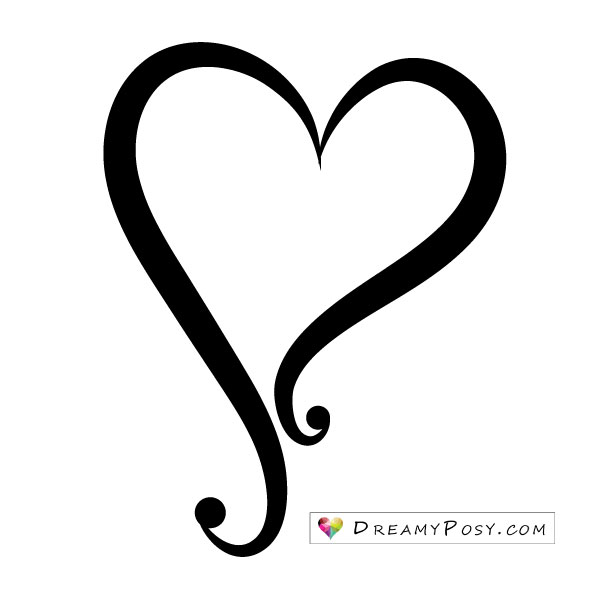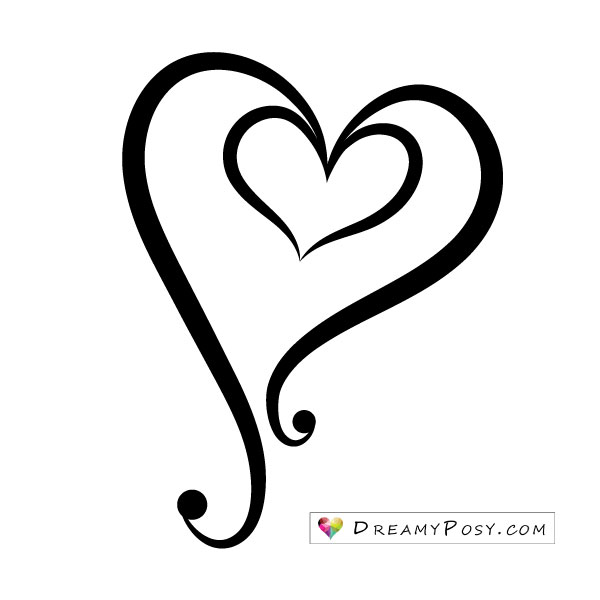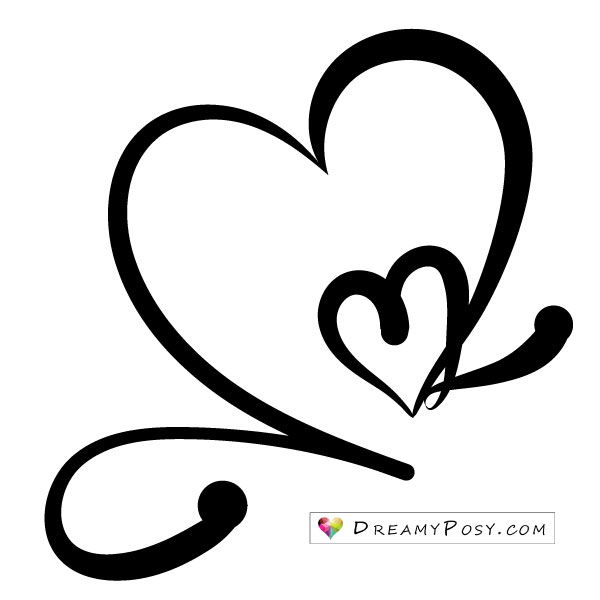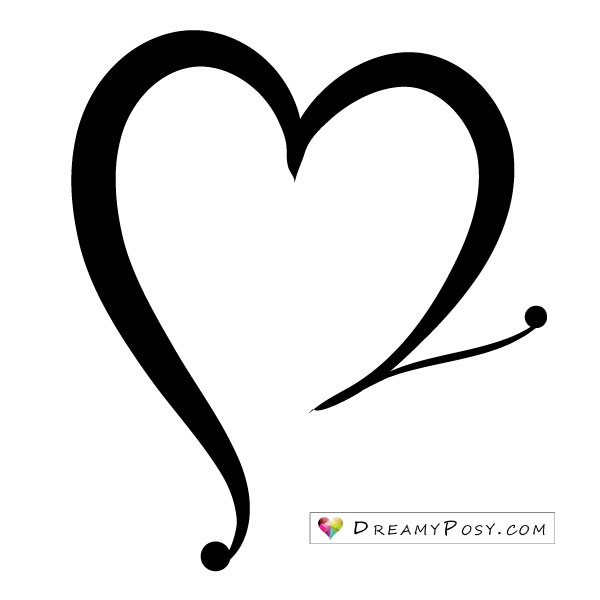 See more >> Free 3D heart shape box: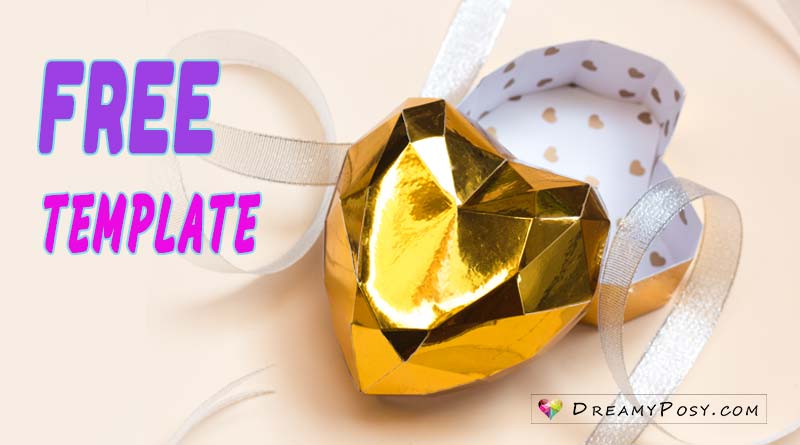 See more >> Free 3D heart shape template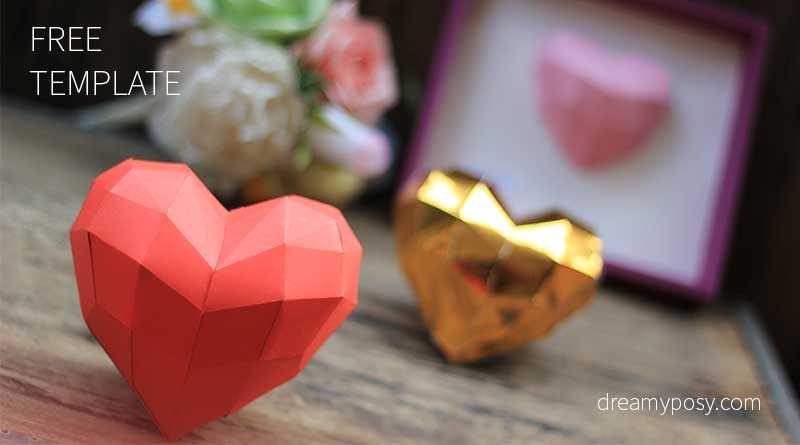 Happy crafting,
Loves,
Ann.