50+ free heart shape templates, JPEG and SVG, re-sizable.
This is a huge collection of heart shapes, for both solid and calligraphy templates.
The heart shape templates are in JPEG, PNG and SVG. It's so easy to resize to large, medium, small or any size you want.
You could print out the JPEG file for stencil making. Insert the PNG heart in your picture, or iron the SVG heart on your T-shirt.
Sometimes I tried to find some cute heart shapes for my projects, but it took me so much time to surf around and around.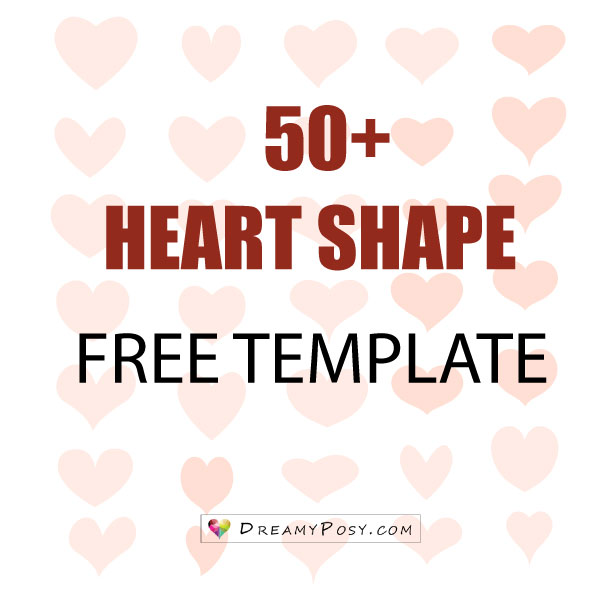 So I decided to share you all of these for free.
You could find various heart shapes in this big collection. Some is sharp, some is fat, or cute, mischief, standard, romance, sweet, etc…
Or if you want to suggest me some other solid shapes, please just inbox me, I'll update this collection soon.
And I also prepare here some beautiful calligraphy hearts templates that you could use with your vynil, T-shirt, etc.
I would be more than happy that you will share me back your finished products.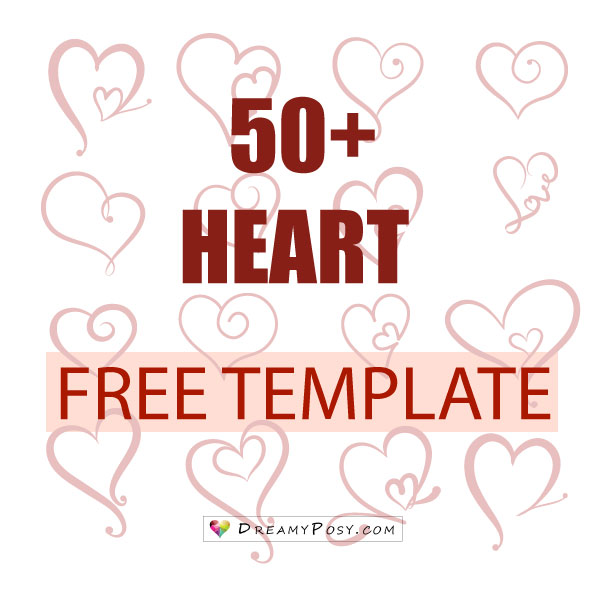 Let's start. Please just scroll down.
Solid heart shapes
Heart shape #1, a basical template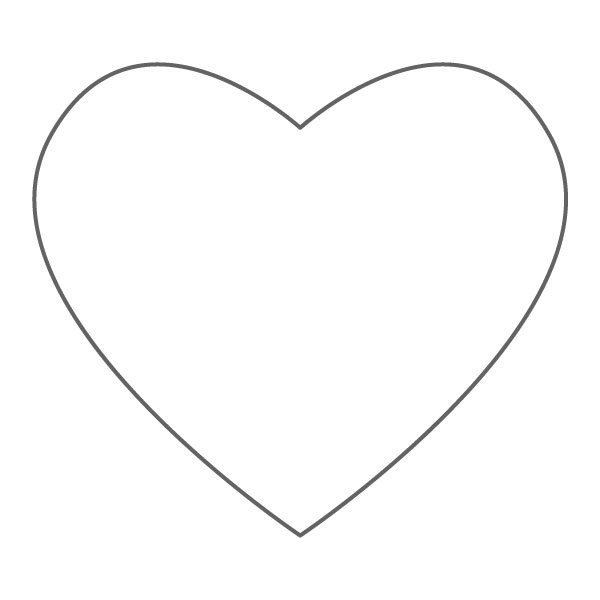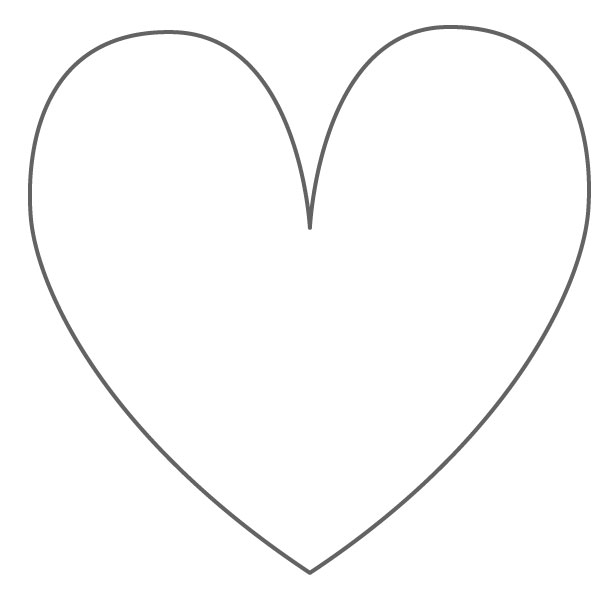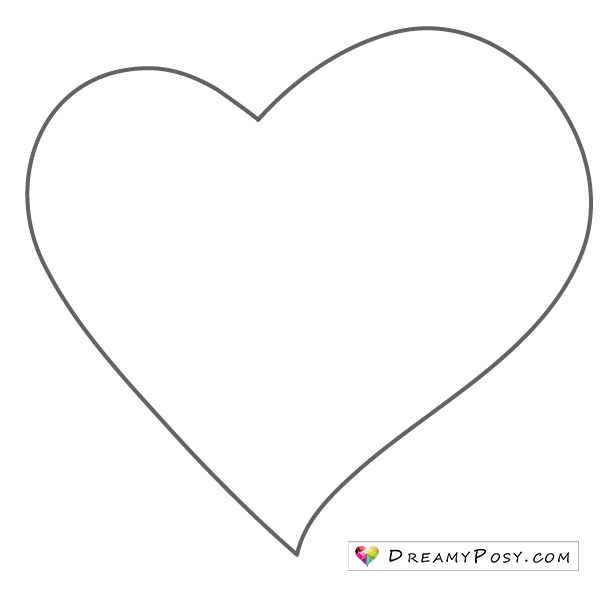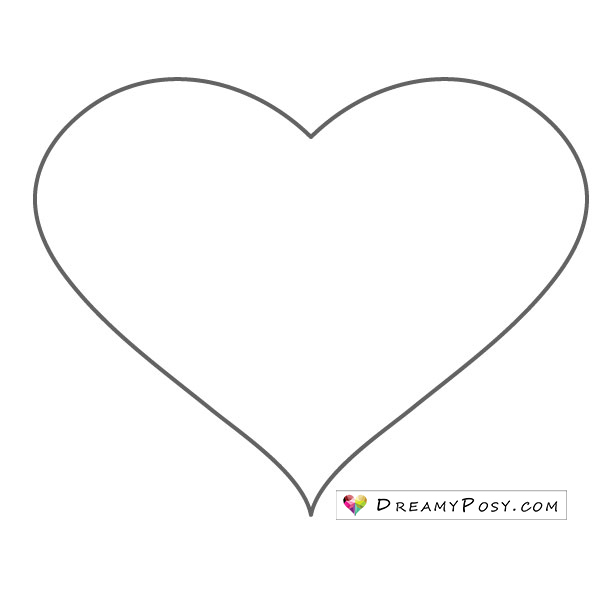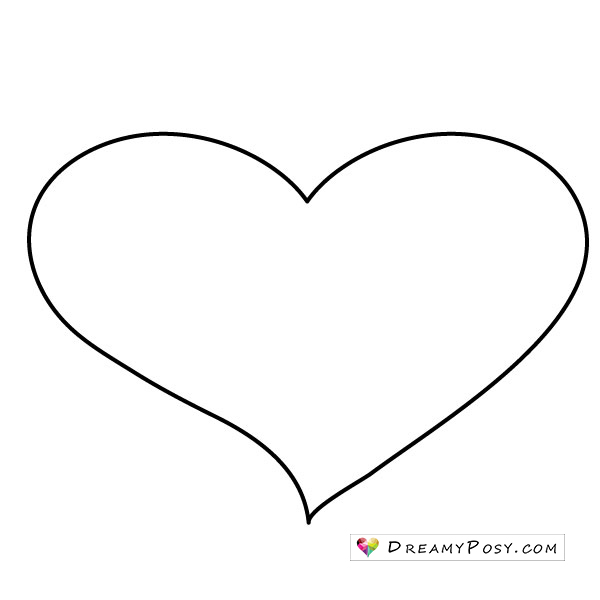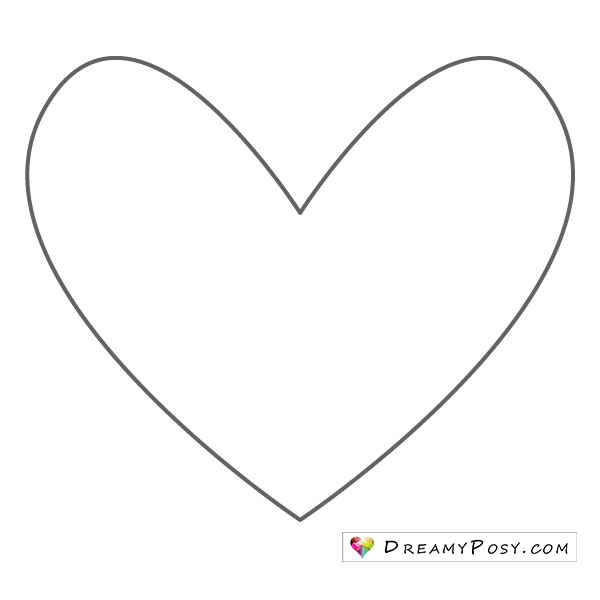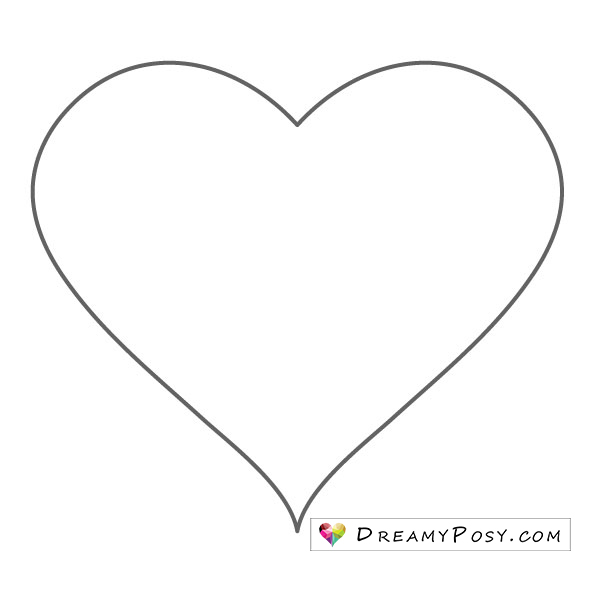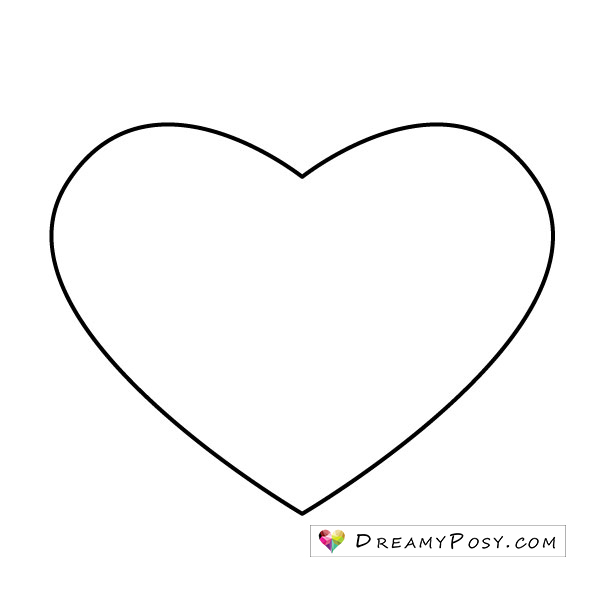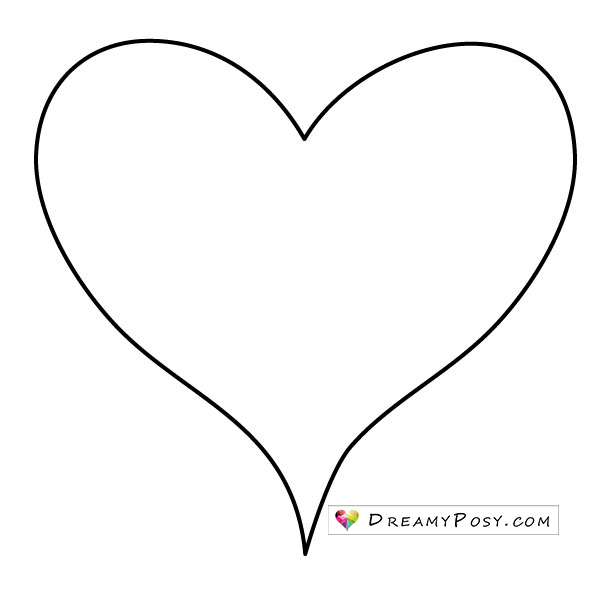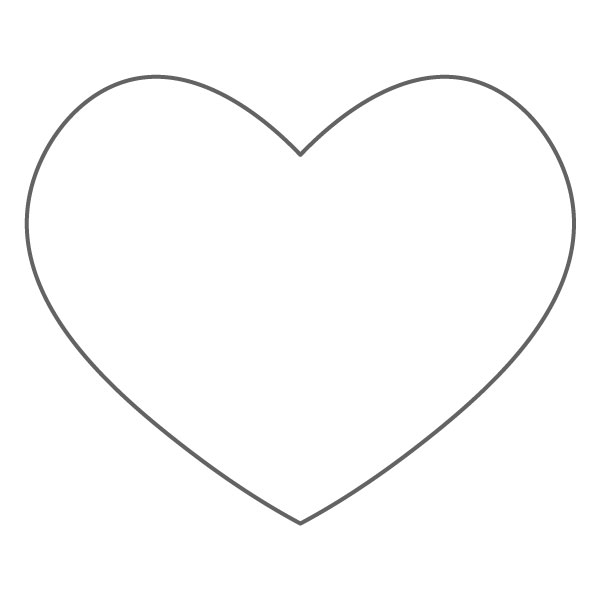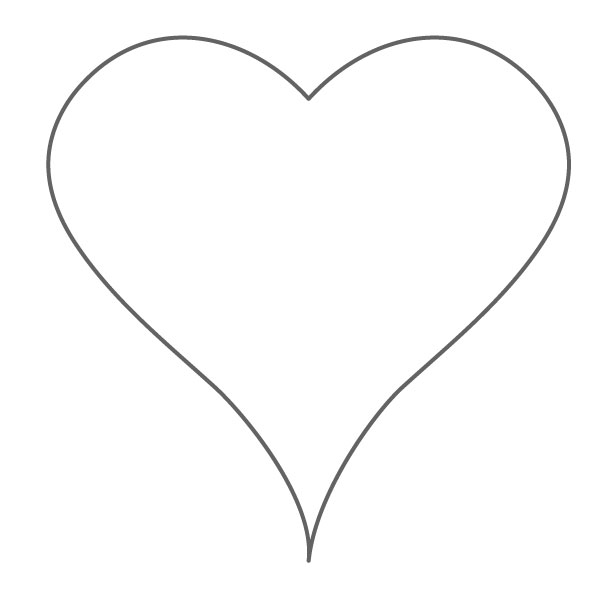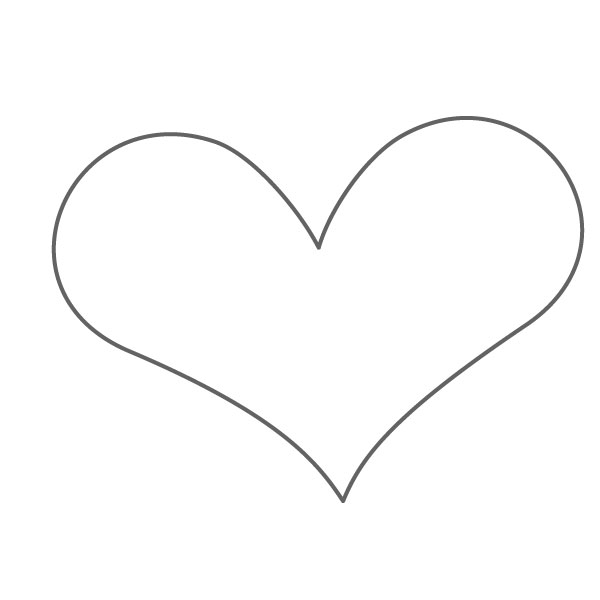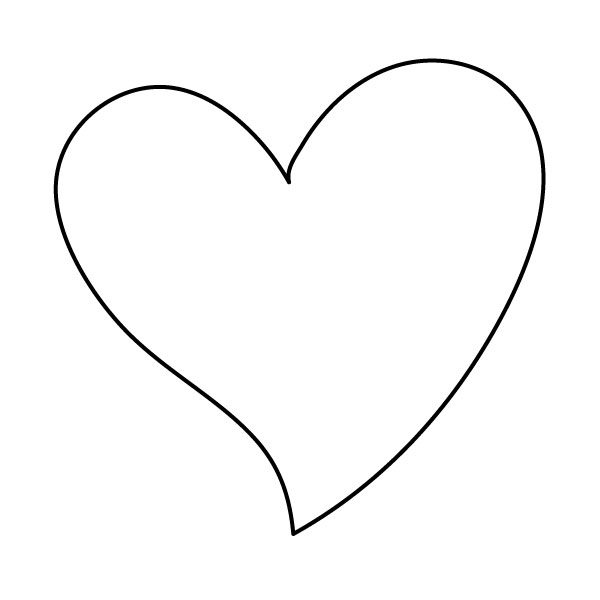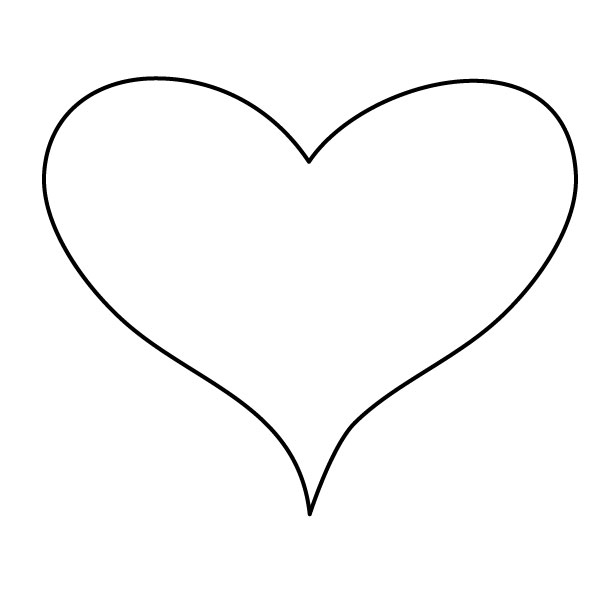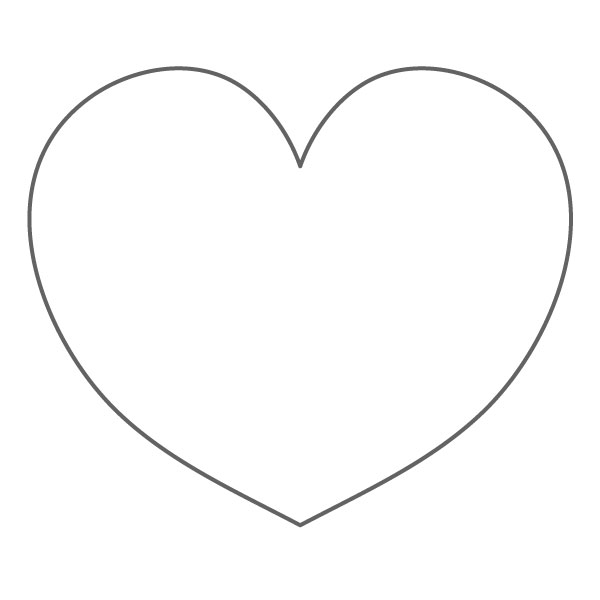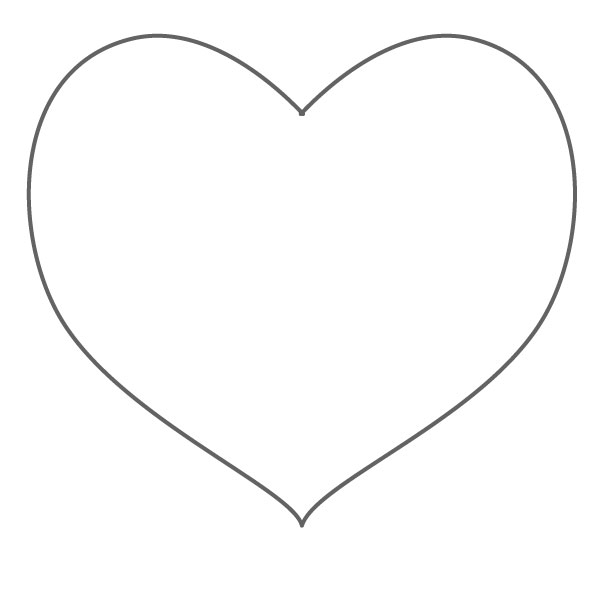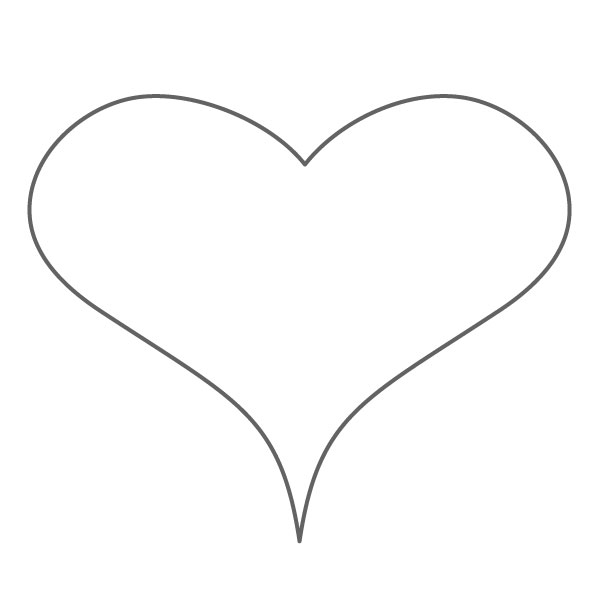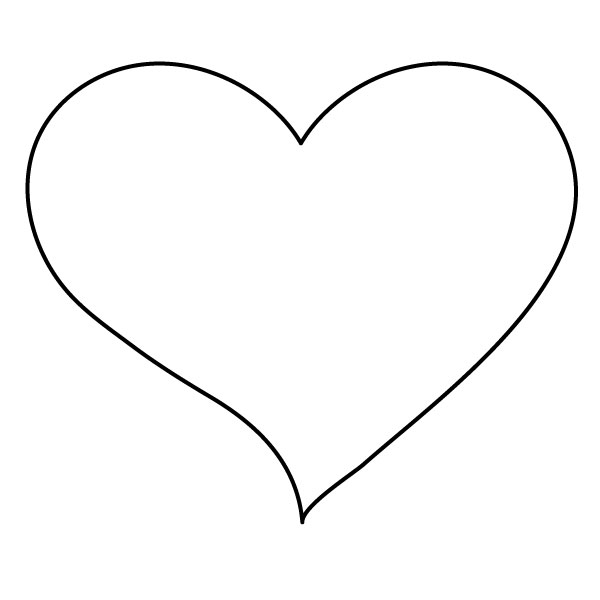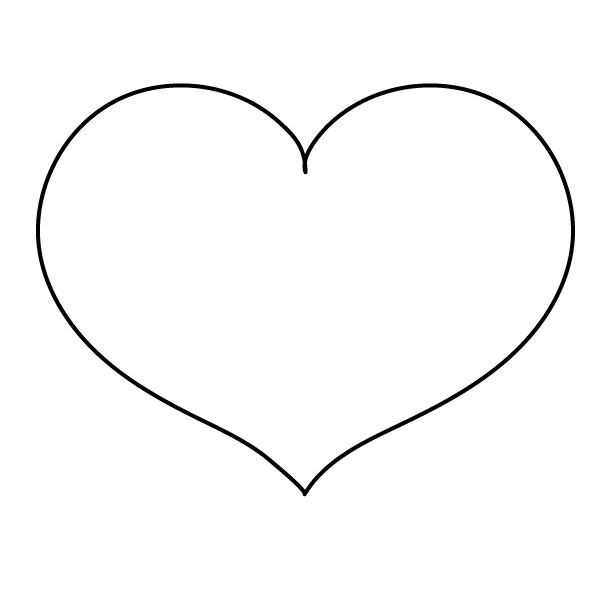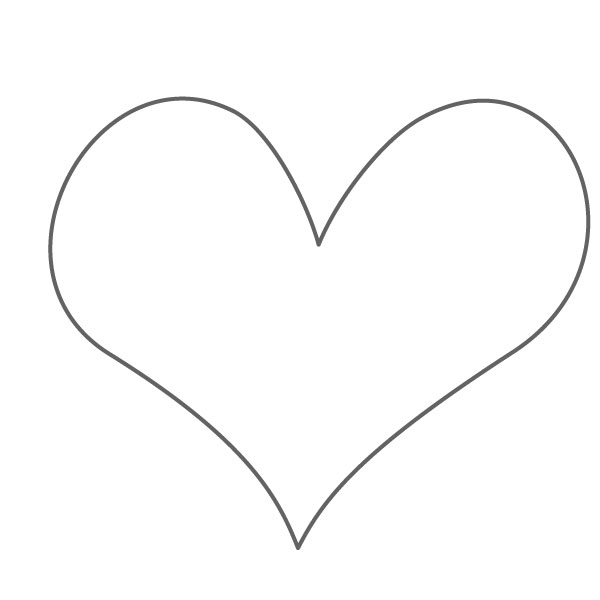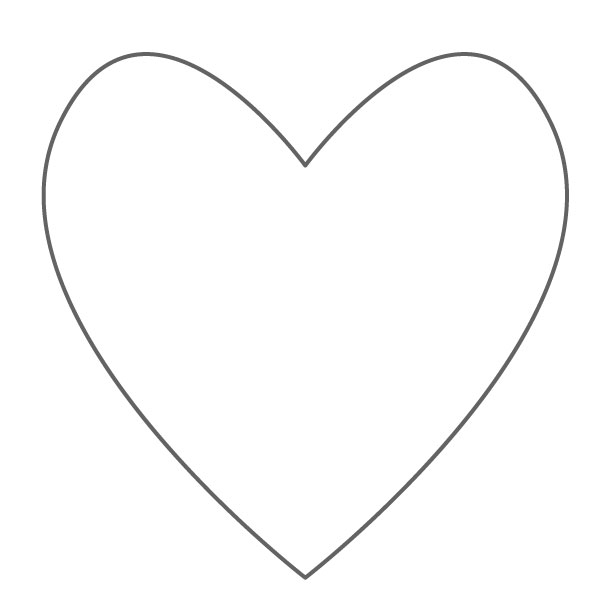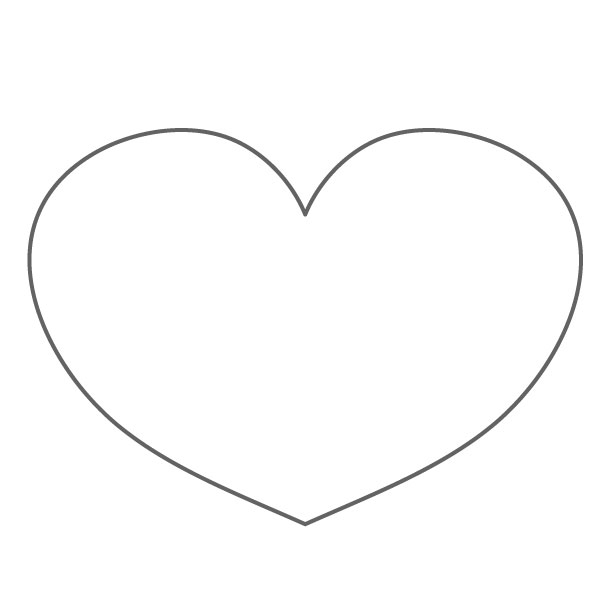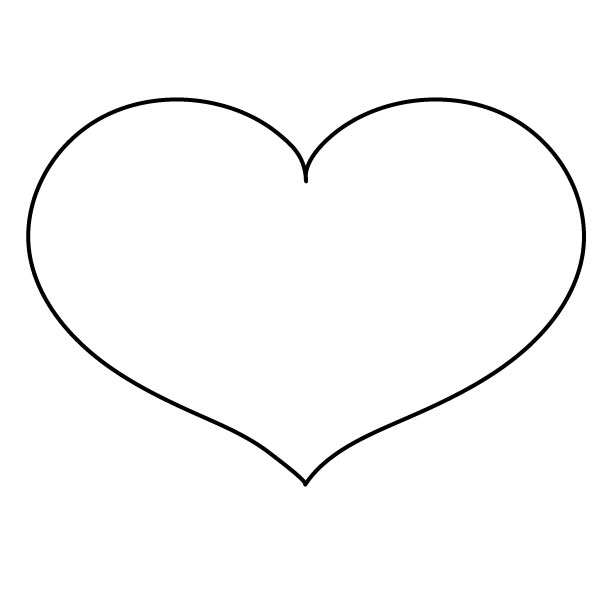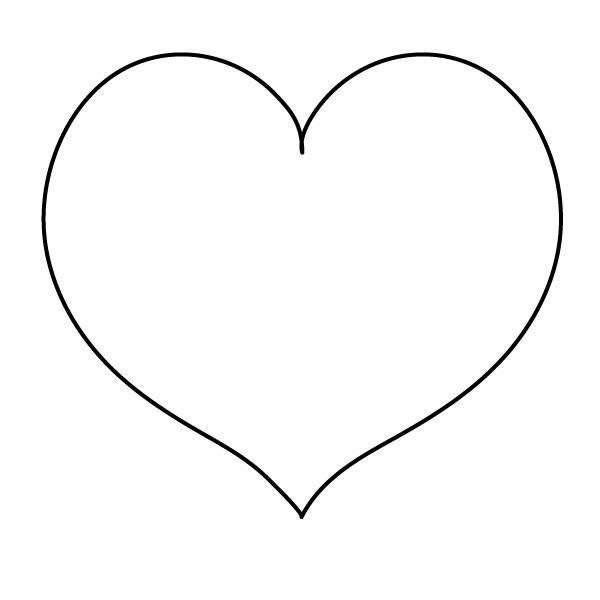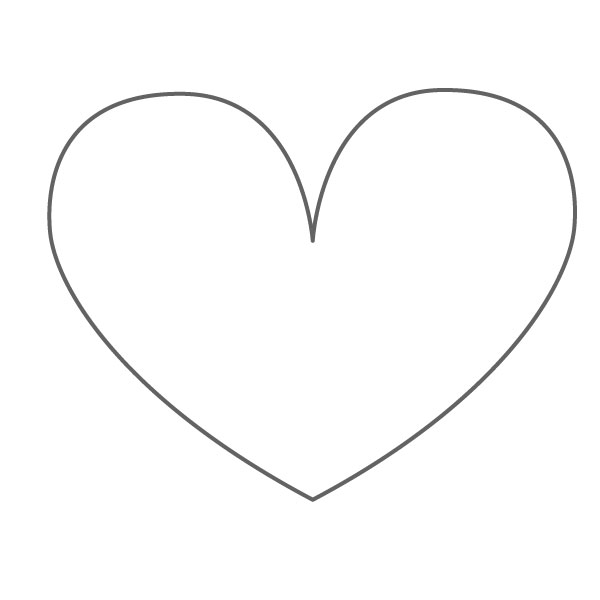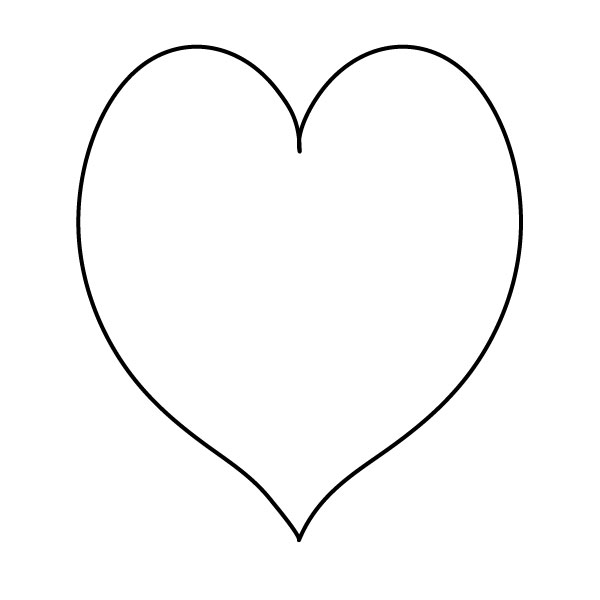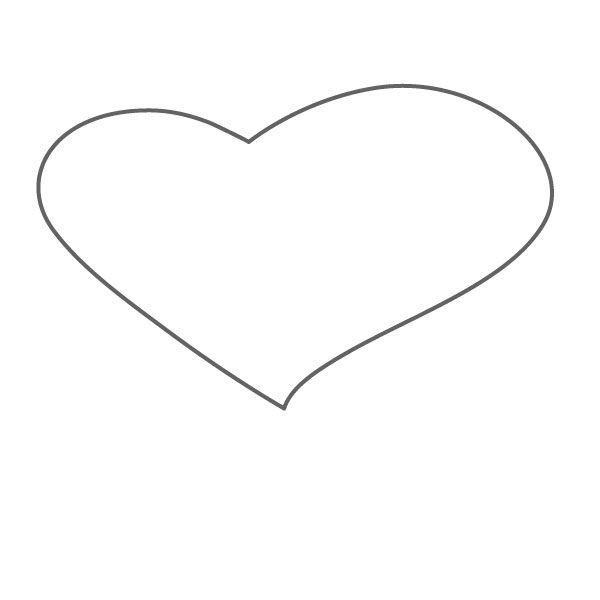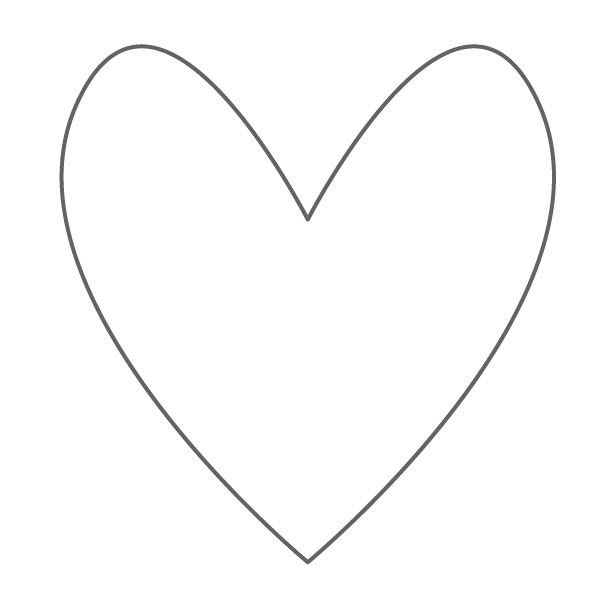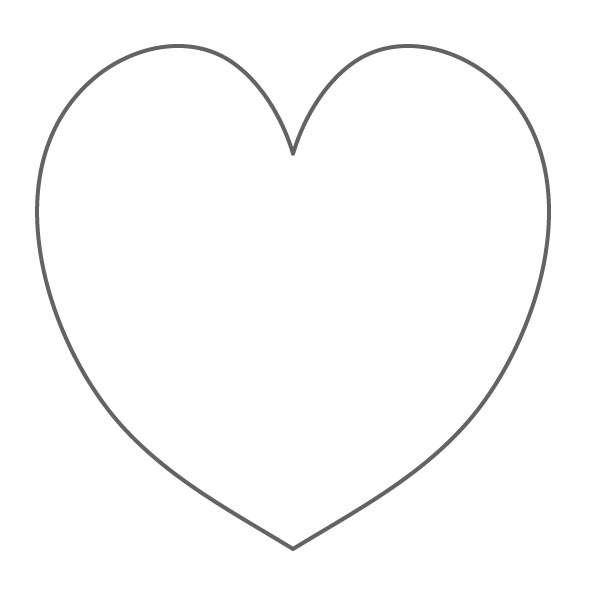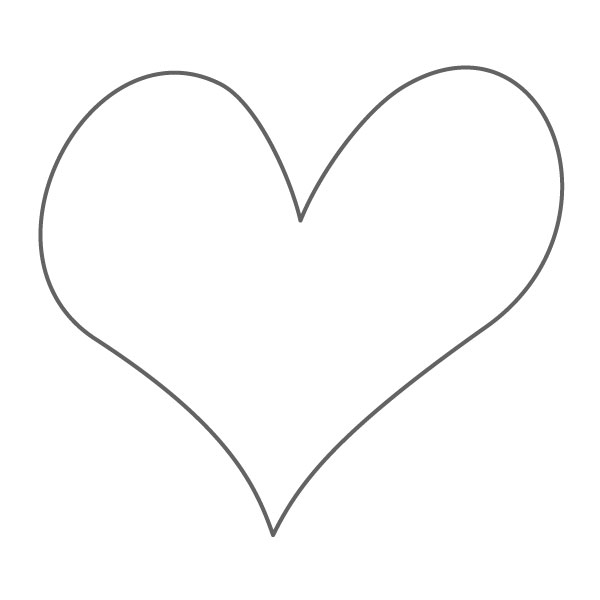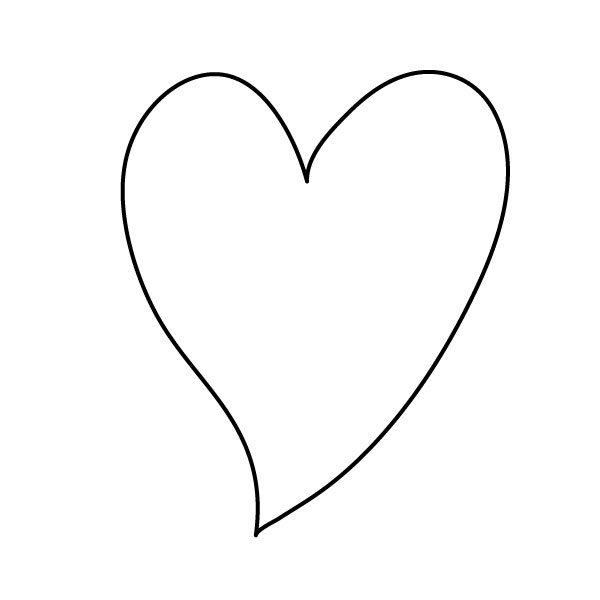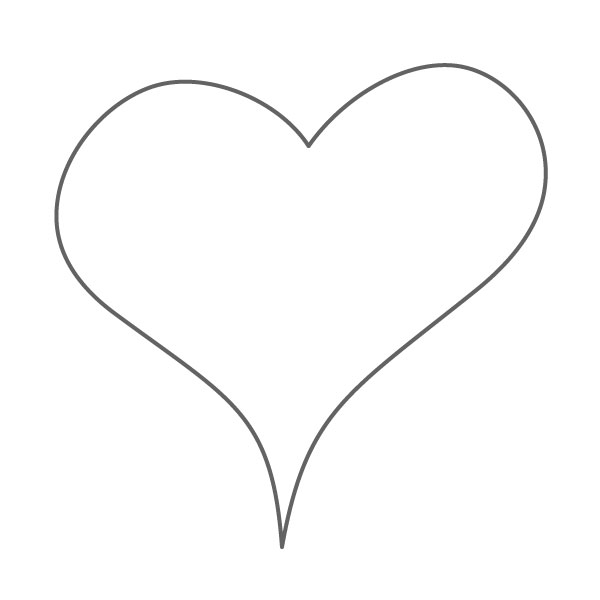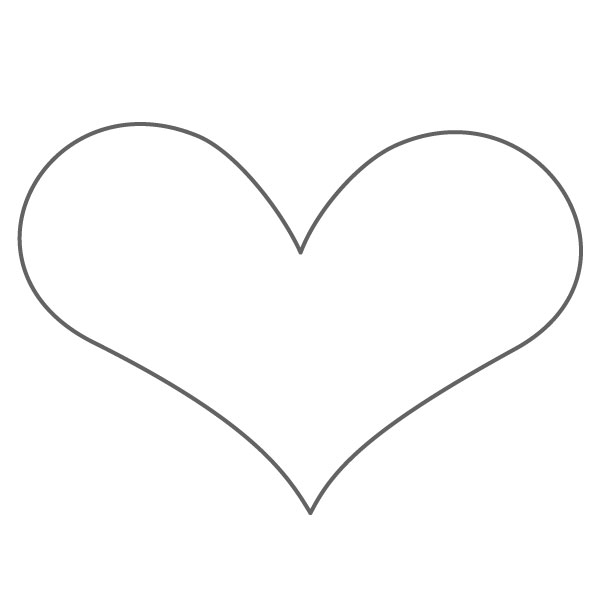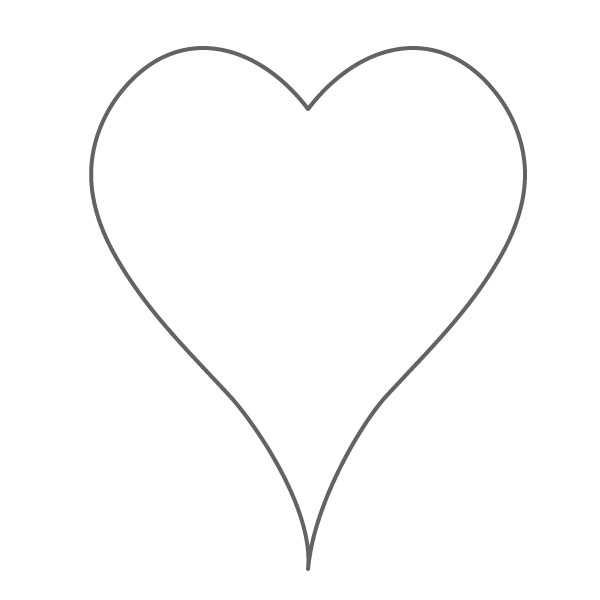 Calligraphy heart shapes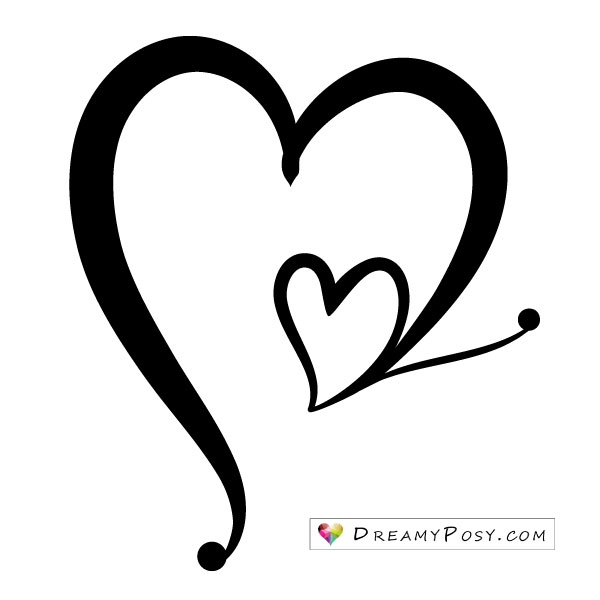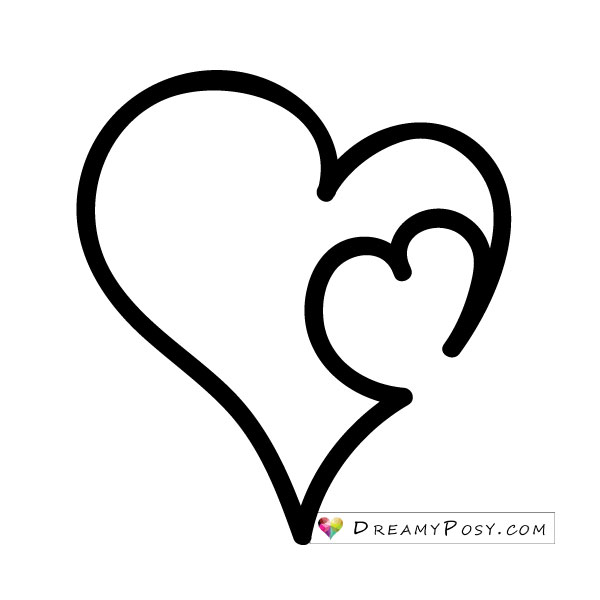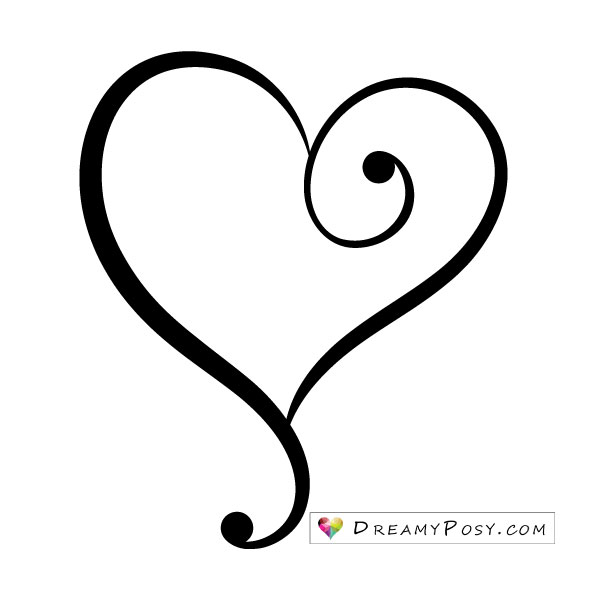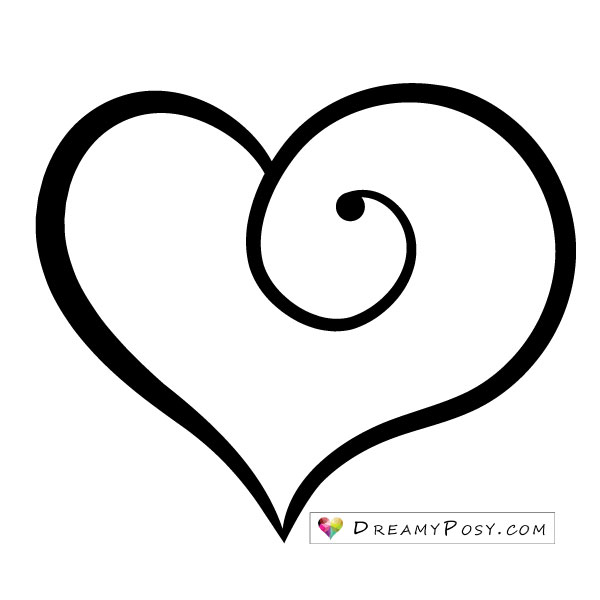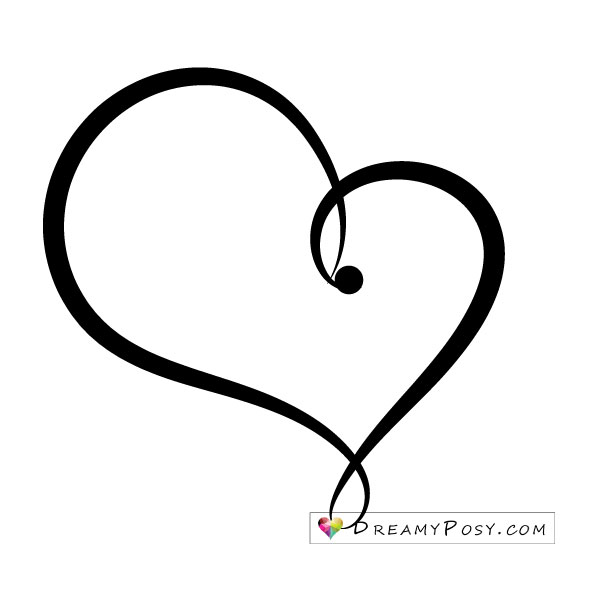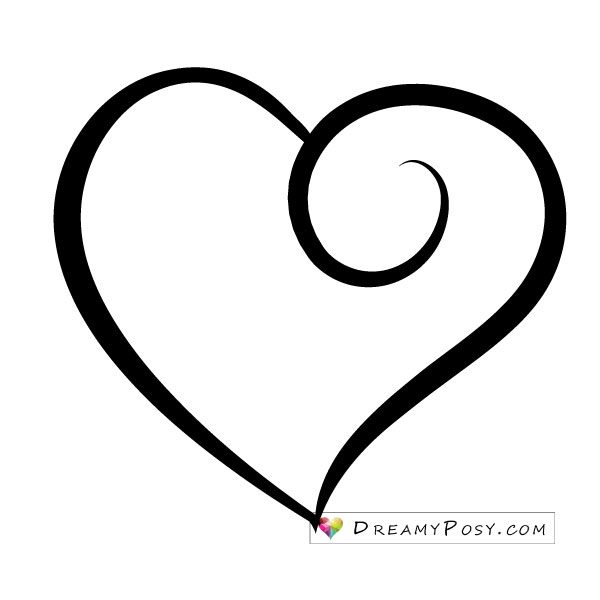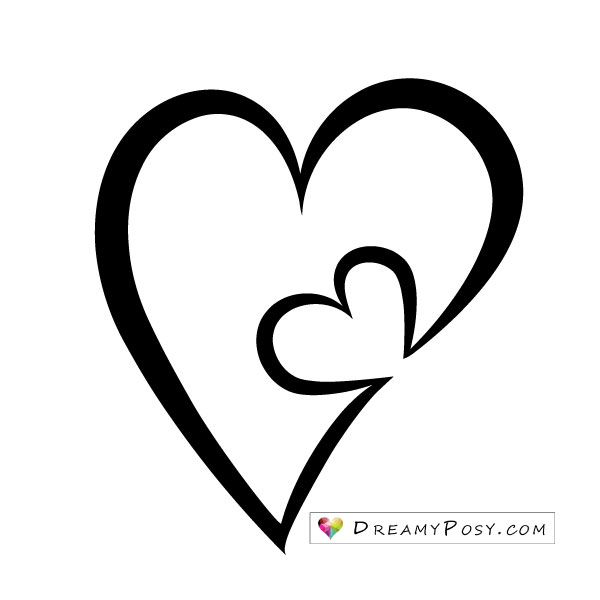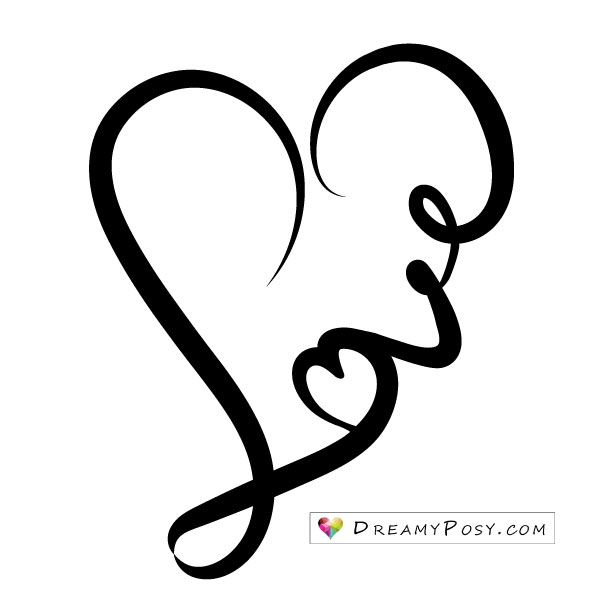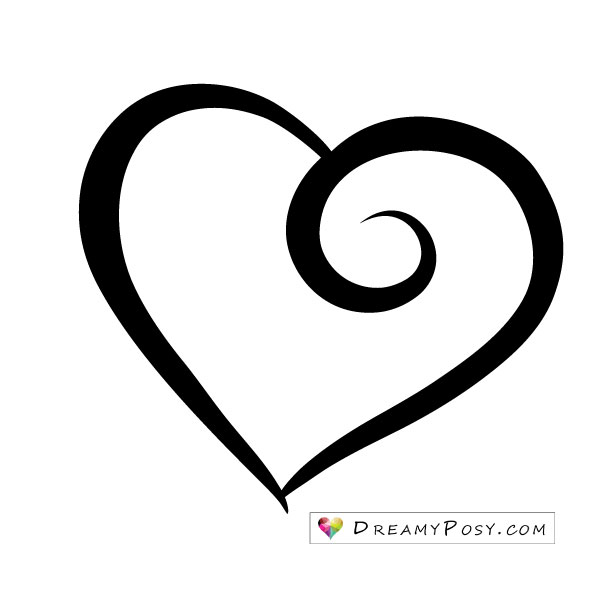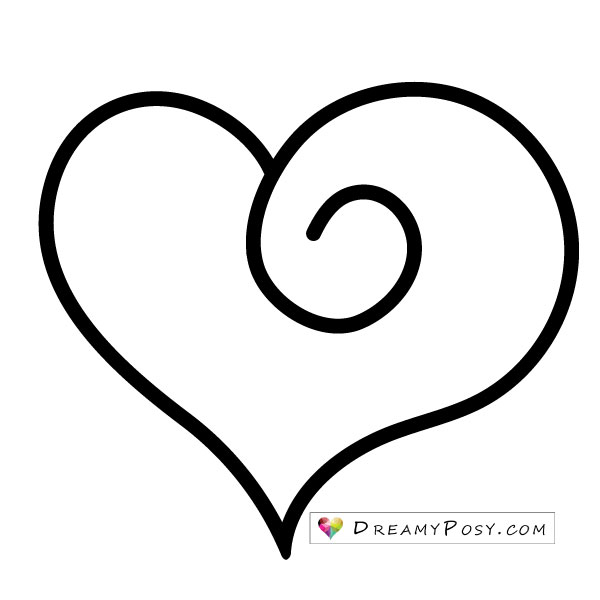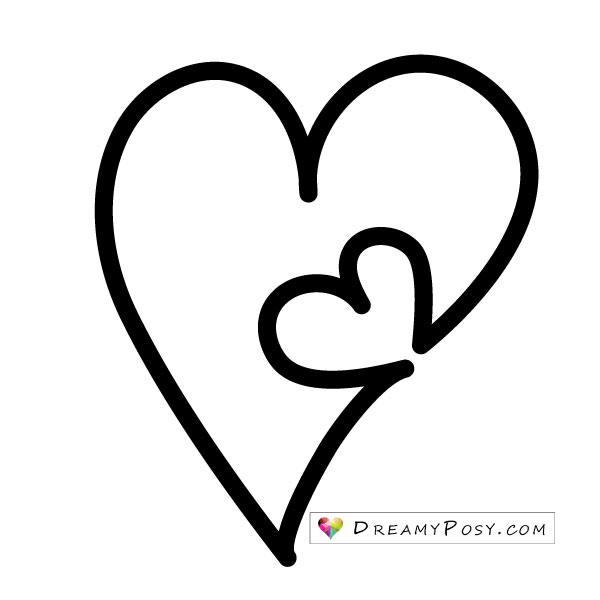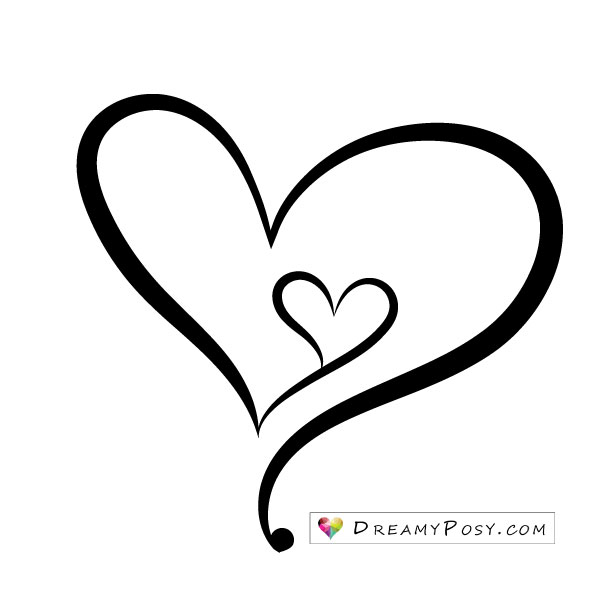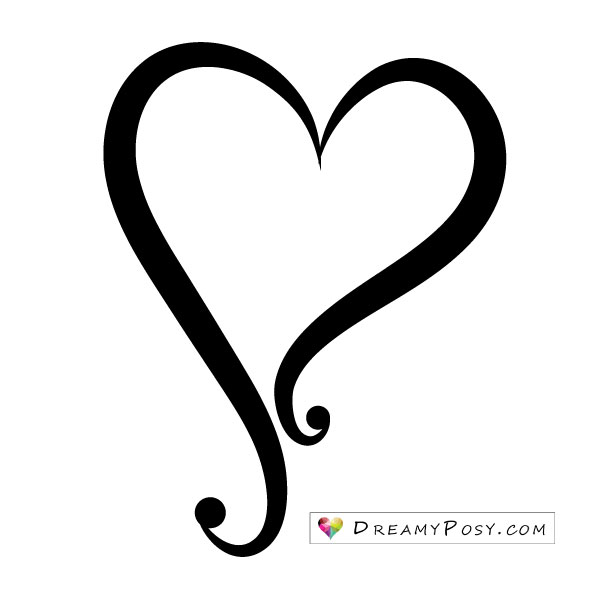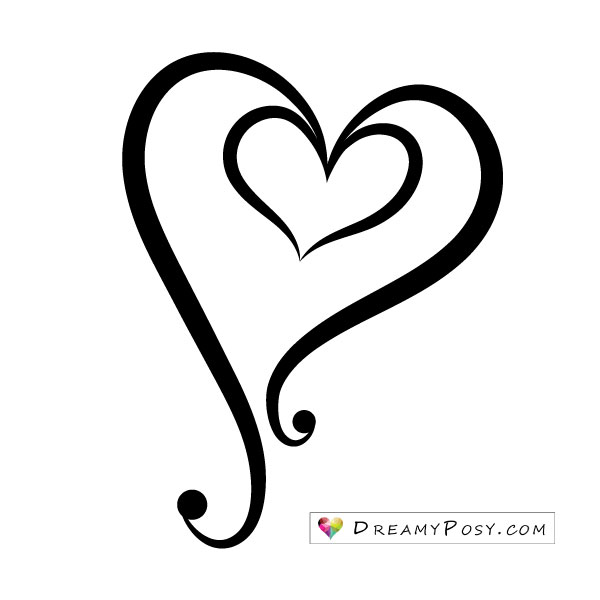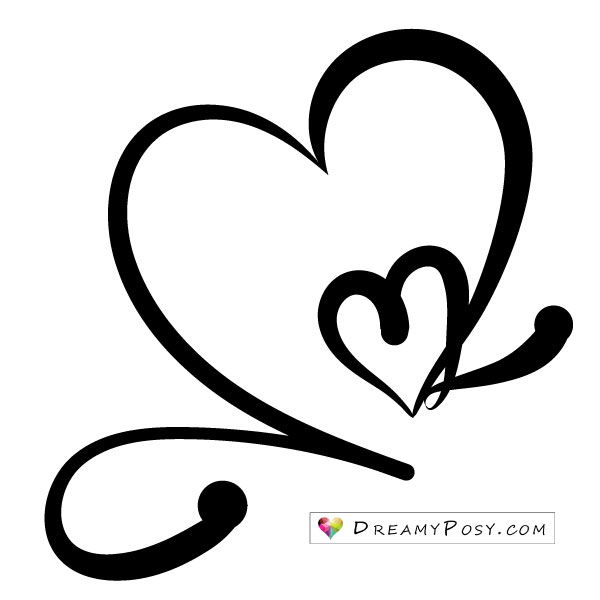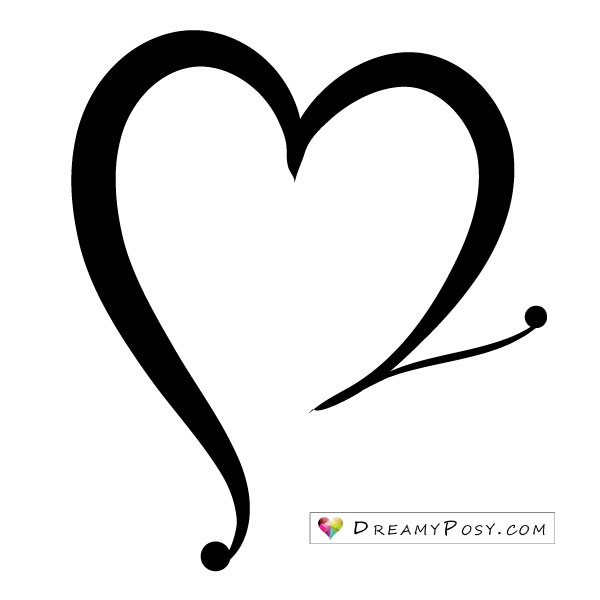 Instructions
For JPEG heart shape template


These JPEG heart templates are prepared for your hand-cut crafts.

Please just point your mouse to the heart picture you want, right-click your mouse and save the picture to your device.

You can resize the heart shape in your printer's properties setting.

For PNG and SVG heart shape template


These are for cutting machine.

Please scroll down to the bottom of this post and click the buttons to download them.

Upload and resize the template in your cutting machine software.


And I think you might interesting in the free 3D heart shape box: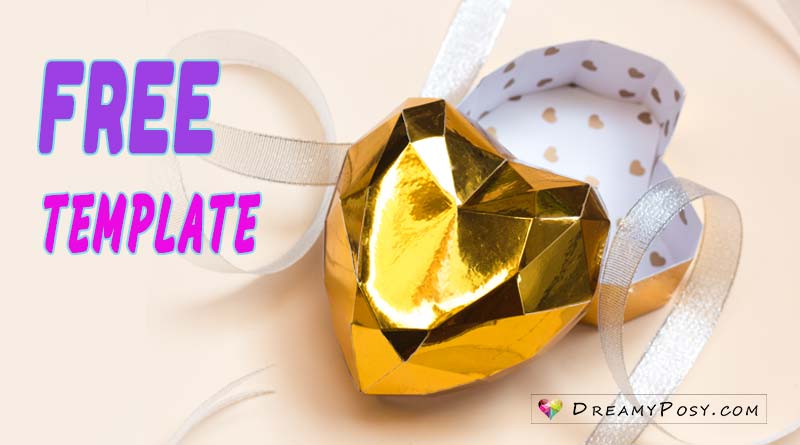 And here is the free 3D heart shape template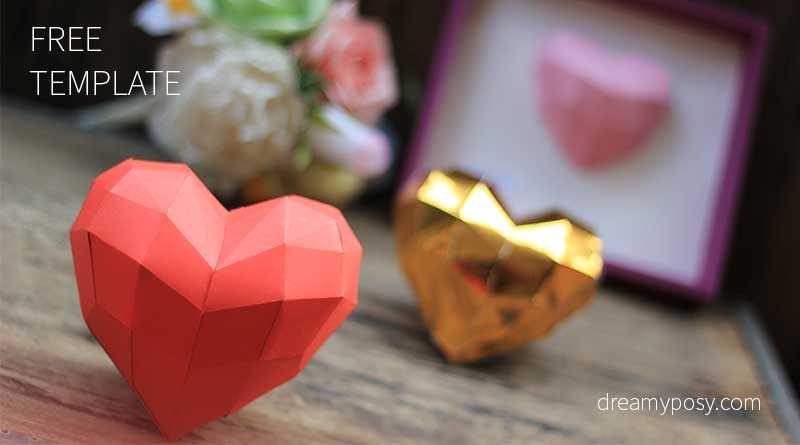 Happy crafting,
Loves,
Ann.