How to make Lily flower out of regular paper, FREE template




Make Lily flower from very simple materials around you: normal printer paper, masking tape and some color, with DreamyPosy's template and tutorial.
Video tutorial:

I would like to share with you a series of flower paper that are made from just normal printer paper in the coming time, and of course, still 100% free templates and tutorials. I will learn how to make an SVG file to share the template for your cricut soon.
These could be used as your room decor, desk decor, and I would like to recommend for wedding centerpieces, as I will update a series of DIY wedding flowers asap.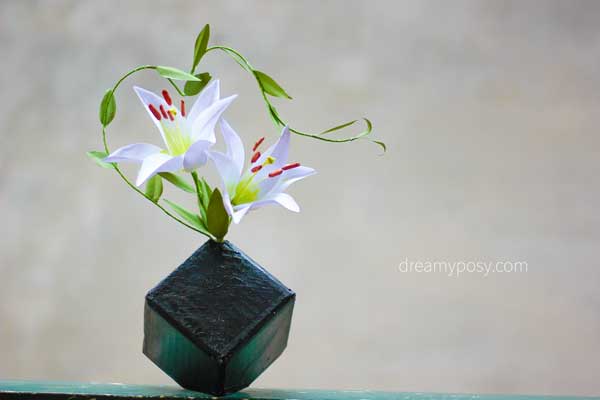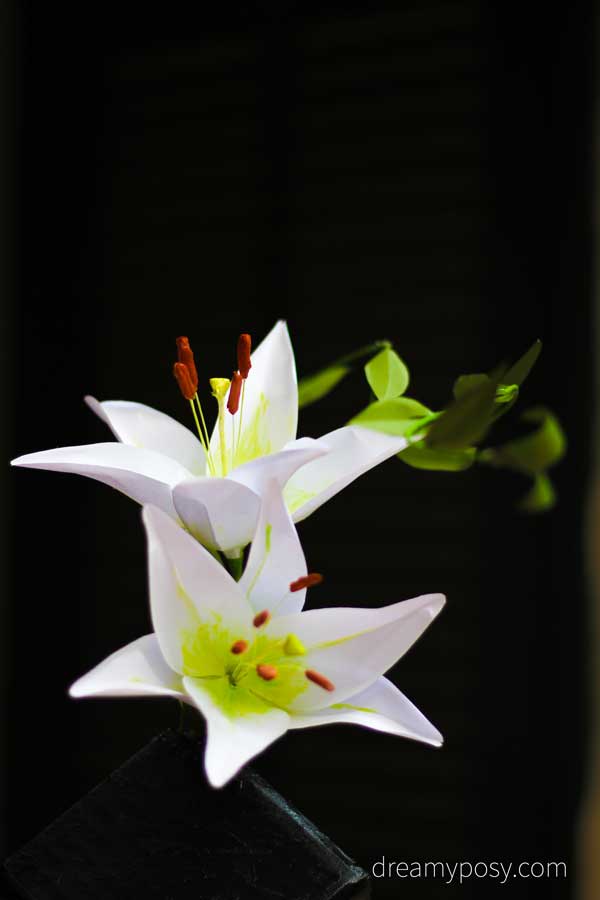 What you will need:
– Normal printer paper
– Masking tape or pale green floral tape
–  Floral wires for stamen
– Color: I used pastel chalk, but you could use oil pastel, water color…
– Floral tape (optional as you could use the green paper instead)
– Scissor
-White glue and glue gun
– DreamyPosy's template